Welcome back!
We are storming into September with the question... What have the Romans ever done for us? This exciting topic will help us understand the legacy left by the Romans on Britain and its huge impact on our subsequent history and lives today.
Our Active Read text is the fantastic book written by C.S.Lewis, 'The Lion The Witch and The Wardrobe' which I am sure the children will really enjoy.
Our Science focus is 'Living Things including Humans' where we will be studying food chains and classifications of animals in greater depth. In Design and Technology, we will be researching, planning and building our own Roman Chariots. In Art, we are going to explore the work of Henry Matisse and create our own masterpieces inspired by his work.
We have a fun-filled term ahead with lots of great learning taking place from the start!
Thank you for your continued support.
Miss Gardiner and Mrs Naylor
We will continue our drive to improve our times tables knowledge, ready to take part in the government tests in June. Please ensure you support your child with regular practise of their times tables and of course their spellings too. Who will be the Champion of Class 4's Rock Stars?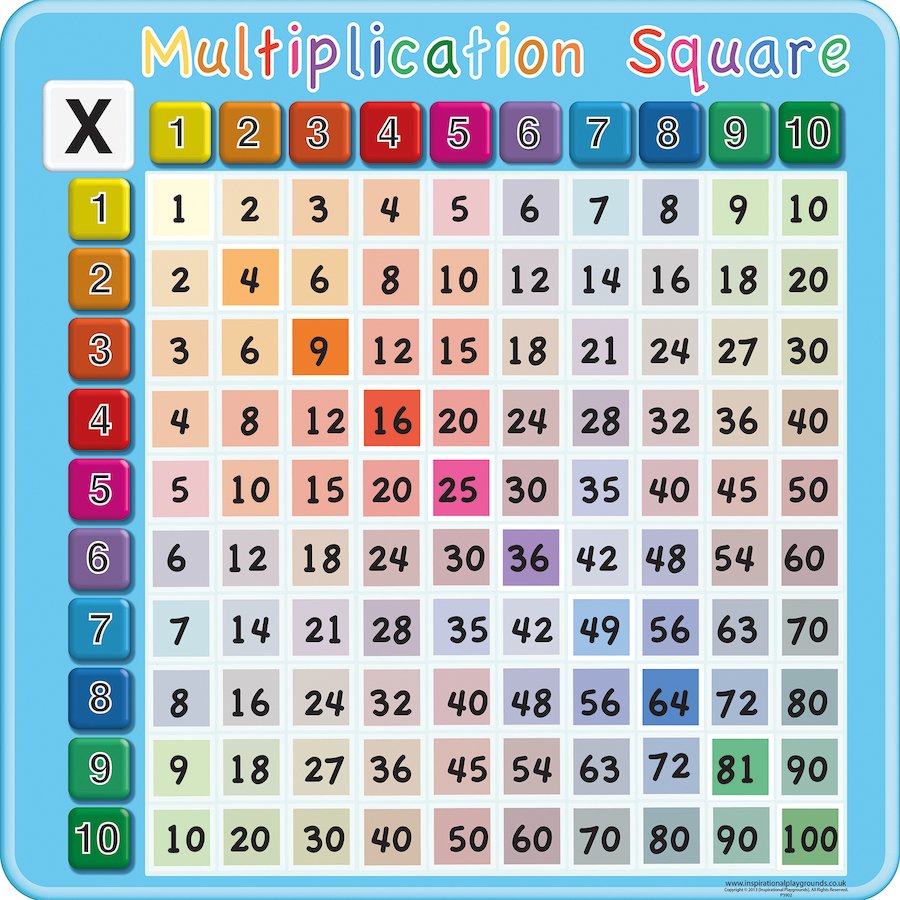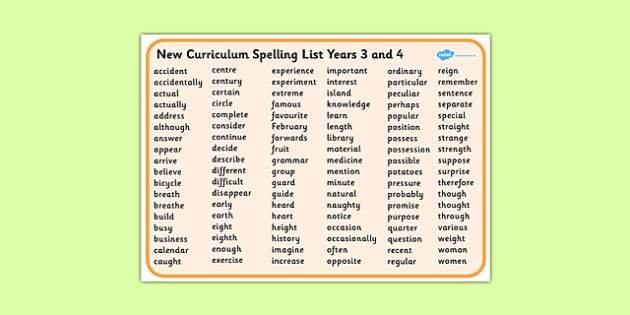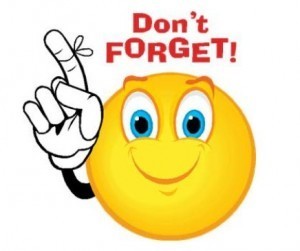 Expectations and Extended Learning:
Reading - Children should be reading at least five times a week. This can include books from home. This year we have introduced a new planner. Please continue to use it in the same manner as the old reading diaries - when your child has read make a comment on that day. If they read over the weekend, then you can use the notes section at the bottom of the page. Planners will be checked every Monday and Star Reader stamps will be rewarded if your child has read 5 or more times.
Lucky Listeners Extended Learning - The aim of 'Lucky Listeners is to develop fluency, vocabulary and confidence to read aloud. This will be set on a Thursday and due back the following Thursday with as many signatures as possible that correspond to the amount of times your child has read the text aloud.
Spellings and Times tables - set on a Friday. Please remember to regularly log onto Spelling Shed, Mathletics and Times table Rockstars!
If you have any questions about your child's learning in Class 4 please do not hesitate to ask!
Thank you for your continued support,
Miss Gardiner and Mrs Naylor