Welcome to Barnardo Class!
Hello, Barnardo Class!
We are excited to welcome you back again as you continue your face-to-face learning journey in year 4! This last term has been rather strange for us all, however, now that we are back at school, there are many procedures in place to keep us all safe. This term, we will been settling back in to our routines and will start to set our expectations for the term ahead. For the first week, we will place an emphasis on safety and well-being, to create an environment in which we are all happy, armed with our growth mind-sets and ready to learn!
As always, we will be placing an emphasis on the importance of E-Safety in our computing lessons as we all use the internet more and more as a means of communication. Reading will continue to be a real focus, both in and out of school. By completing Accelerated Reader quizzes and reading 'How To Train A Dragon' in our active read sessions, we will have lots of opportunities to discuss texts, predict, summarise, infer and be exposed to high quality vocabulary.
You can continue to improve your times tables knowledge by using Times Table Rockstars and remember to practise your spellings regularly too.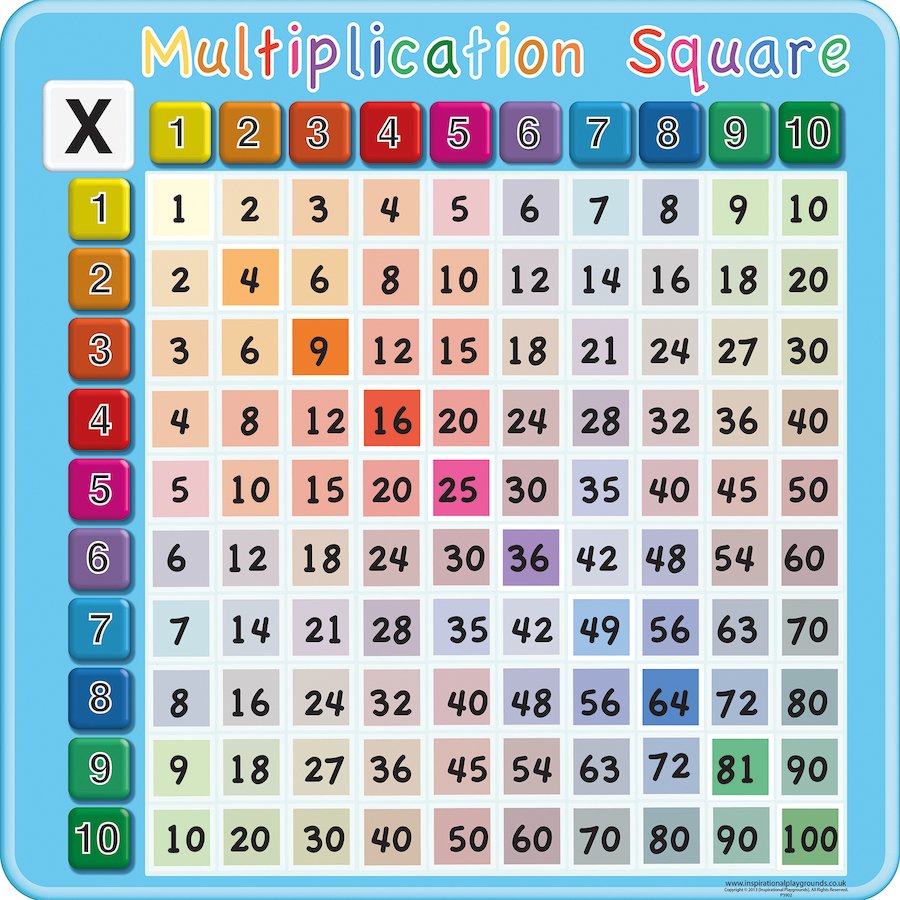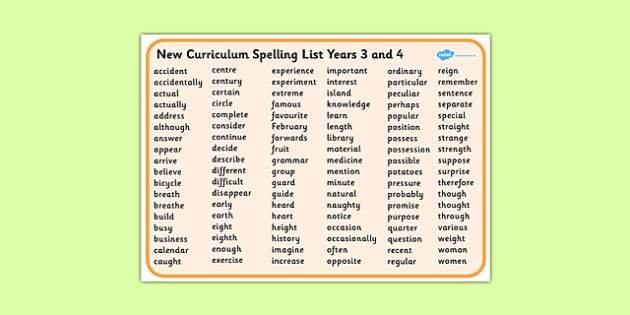 IMPORTANT INFORMATION FOR PARENTS/CARERS:
Please ensure ALL items of uniform including coats, shoes, water bottles and lunch boxes are clearly named.
Children must come to school wearing their P.E kit on their P.E days -for Year 4 these will be on a Tuesday and Wednesday for the Spring Term (Remember children need to remove earrings and have suitable clothing for the colder days as we will be going outside in all weathers).
Reading books can only be changed on a Tuesday and Wednesday.
Extended Learning Expectations:
Reading and recording in planners - You can read both AR books and your 'Reading for Pleasure' book from home or our classroom reading area. You need to read at least 5 times a week to become a Star Reader. You can write your own reading comments in your planner and parents/carers can make comments too.
Lucky Listeners - This will be set weekly on Google Classroom, paper copies are also given out on a Friday. Please make sure you have your login and complete the reading of the texts set. Logging the number of times you read will be completed on your Google Classroom assignment, or by getting your family and friends to sign the back of the paper copy.
Maths/Times Tables - You are expected to log on to Times Table Rockstars at least twice a week and tasks will be set on Google Classroom.
We are looking forward to spending a great year with you all!
Ms Hollick, Mrs Roberts and Miss Williams