Welcome to Year 2 Summer term
A very different term indeed!
What a strange situation we all find ourselves in! Staying at home and home learning! The most important thing is looking after yourselves and staying safe. Doing some school work at home each day will really help to keep your brain working and also help to keep you busy. You can do this by practising the skills you've already learnt and using online resources such as Spelling Shed, Mathletics, Times Tables Rockstars and Purple Mash. Also, I will be uploading a daily timetable on Google Classroom with a range of tasks. I would love to see your work and how you are getting on so please share it on Google Classroom.
It is really important to make sure that you take breaks during the day and go outside for some fresh air and exercise too.
Try to keep up your reading routine of reading 5 times a week. You can access online books at the websites below:
oxfordowl.co.uk freechildrenstories.com
magicblox.com storylineonline.net
booktrust.org.uk stories.audible.com
Curriculum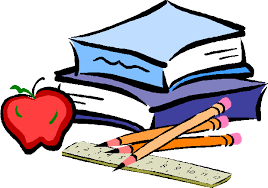 This half term our theme is 'Ready, Steady, Grow! where we will be learning about all sorts of different plants. We will also find out about the artist Vincent Van Gogh and study some of his work, as well as create some of our own artwork. We'll learn about plant life cycles and how seeds are dispersed. Next half term, our theme is 'Explorers' where we will learning about Christopher Columbus and his travels, as well as different biomes and habitats.
In English, we will continue to learn different aspects of grammar and punctuation and have the opportunity to practise different spelling patterns. In Maths, we will practise our arithmetic skills and learn about statistics, length and height, properties of shape and time.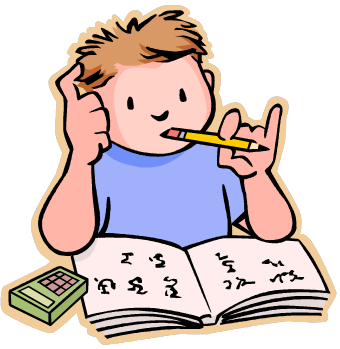 Reminders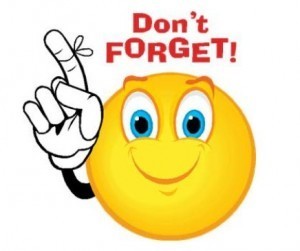 Stay safe!
Have fun!
Get out in the fresh air!
Miss Moss