Welcome to Year 2 Autumn Term
Curriculum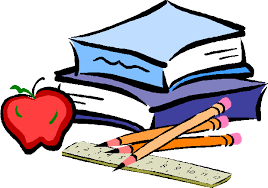 We will start the new term by looking at one of our school ambassadors and classes namesake 'Marie Curie'. We will find out why she is such an important person and what role she has played in history.
In the autumn term, our main topics will be 'What happened to the Titanic' and 'Across the Ocean'. This will include looking at the journey of the Titanic, the passengers, what led to the ship sinking and how things have changed as a result of what happened. We will also look at seas, coasts and oceans including British beaches around the UK and their features.
Our focus for English will start with the text 'Jim and the Beanstalk' by Raymond Briggs and we will also study 'On Board the Titanic' by Margi McAllister. We will be looking at story sequencing, dialogue, postcards, letters and instructions. We will continue to practise learning sounds and words for phonics to support our reading and use our knowledge of different aspects of grammar, punctuation and spelling to support our writing.
In Maths, we will practise our arithmetic skills and learn about place value, addition and subtraction and money. Children also have access to Times Table Rockstars to practise their multiplication skills and are encouraged to practise our half termly KIRFs (Key Instant Recall of Facts). This term we are learning number bonds to 20 and the 10X table including learning multiplication and division facts.
In Science, we will be finding out about Animals including humans. This will focus on growth including a healthy diet, exercise and hygiene. In Music, we will be learning how to use instruments to represent animals, copying rhythms, learning a traditional Ghanaian call and response song and recognising simple notation. In art, we will be developing mark-making by exploring a wide range of tools and experimenting with creating texture to add detail to drawings.
In ICT our focus is online safety and computing system. This will involve exploring what a computer is by identifying and learning how inputs and outputs work, as well as understanding how computers are used in the wider world. In RE we will be discussing the questions 'Is it possible to be kind to everyone all of the time?' and 'Why do Christians believe God gave Jesus to the world?' In PSHE, our units are 'Being me in the World' and 'Celebrating Difference'.
Reading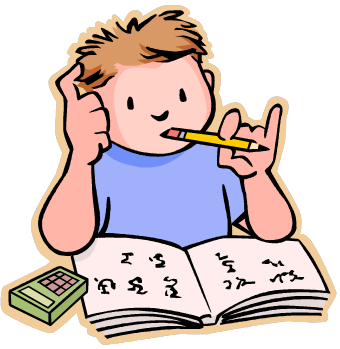 Reading Journals - Children are encouraged to read regularly at home. It is recommended you read at least 5 times a week to help you earn your Star Reader Bronze, Silver & Gold Awards. You can write your own reading comments in your planner and parents/carers can make comments too. Children can can change their reading books every day or as and when needed.
Here's a list of websites that you can access for online books:
www.oxfordowl.co.uk www.freechildrenstories.com
www.magicblox.com www.storylineonline.net
Reminders and Homework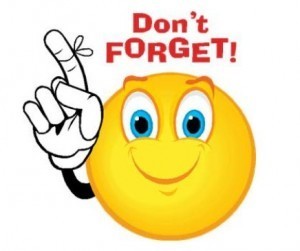 Reading - as above.
Homework Book:-

Maths -

Arithmetic questions will be set every Thursday and children are encouraged to

practise multiplication facts on TimesTables Rockstars each week.

Children are also encouraged to practise their KIRFs.

Spellings - Spellings will be set each Thursday with a spelling test carried out on the same day.

Lucky Listeners or a reading comprehension - These may be set as part of the children's homework. These will support with fluency and comprehension skills.

PE days are on a Tuesday and Wednesday. Please remember to wear your PE kit to school, remove earrings and have long hair tied back.

Please ensure that all items of clothing, water bottles and lunchboxes are clearly named.

If you need to speak me, you can contact me through the school office using the admin email - admin@montgomerieprimary.essex.sch.uk
Here's looking forward to a great term.
Miss Moss