Welcome to Year 2 Summer Term
Curriculum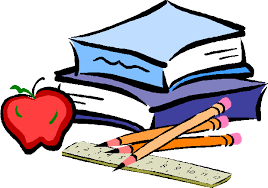 In the summer term, our main topics will be 'Explorers' and 'Around the World'. This will include looking at the explorer Captain Robert Falcon Scott and his expeditions to the Antarctic. Around the World will look at seas, coasts and oceans including British beaches around the UK and their features.
Our focus for English will start with the text 'The Dragon Machine' by Helen Ward and our Active Read text this term is The Boy Who Grew Dragons. We will be looking at dragon descriptions, poems, letters and explanation texts. We will also design and make our own dragon. We will continue to practise learning sounds and words for phonics to support our reading and use our knowledge of different aspects of grammar, punctuation and spelling to support our writing.
In Maths, we will practise our arithmetic skills and learn about mass, capacity and temperature, fractions, time, problem solving and efficient methods, position and direction, and statistics. Children also have access to Times Table Rockstars to practise their multiplication skills.
In Science, we will be finding out about living things and their habitats, as well as microhabitats. In Music, we will be learning how to play an instrument and melody using musical notations and describe dynamics and timbre of pieces of music, as well as follow and create different rhythms.
In ICT our focus is word processing and stop-motion creations, and in RE we will be discussing the questions 'How special is the relationships Jews have with God?' and 'Does completing Hajj make a person a better Muslim?'
Reading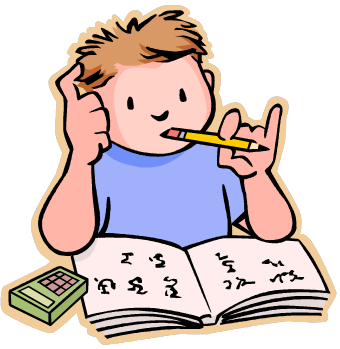 Children are encouraged to read at least 5 times a week at home. Planners will be collected in each Thursday to see who have been our star readers. Here's a list of websites that you can access for online books:
www.oxfordowl.co.uk www.freechildrenstories.com
www.magicblox.com www.storylineonline.net
Reminders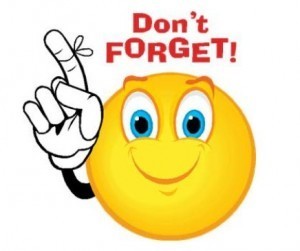 Children can change their book every day.

Homework for English will be set each Friday and due in the following Wednesday.

Homework for Maths is to practise multiplication facts on TimesTables Rockstars each week.

Spellings will be set each Thursday with a spelling test carried out on the same day.

PE days are on a Tuesday and Wednesday. Please remember to wear your PE kit to school, remove earrings and have long hair tied back.

Please ensure that all items of clothing, water bottles and lunchboxes are clearly named.

If you need to speak me, you can contact me using our class email - curie@montgomerieprimary.essex.sch.uk
Here's looking forward to a great term.
Miss Moss