Welcome to Year 2 Autumn Term
Curriculum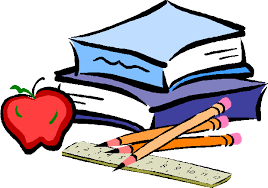 To kick off our learning this term, we will be finding out about Marie Curie who is one of our school ambassadors and who Year 2 is named after - Curie Class. We will be finding out how she played such an important role in history and the legacy she has created.
We will then continue with our main theme for this half term which is 'What happened to the Titanic'. We will be learning about the history of the Titanic, asking and answering questions about it, looking at why it sunk and how things have changed so it doesn't happen again.
Our focus for English will be based around the text 'Jim and the Beanstalk' by Helen Ward which is an alternative version to Jack and the Beanstalk. We will be looking at story telling, characters and sequencing, as well as writing diaries and descriptions. We will continue to practise learning sounds and words for phonics to support our reading and use our knowledge of different aspects of grammar, punctuation and spelling to support our writing.
In Maths, we will practise our arithmetic skills and learn about numbers to 100, as well as addition and subtraction. This will include learning about tens and ones, using a place value grid, finding out about related number facts, number bonds to 20 and 100 and finding out different ways to calculate answers. Children also have access to Times Table Rockstars to practise their multiplication skills.
In Science, we will be finding out about animals including humans, focusing on diet, exercise and health. In Music, we will be using different instruments to create sounds relating to animals and to form a sequence of sounds. In ICT our focus is online safety and in RE we will be answering at the question 'What did Jesus teach?'
Next half term our theme will be 'Seas, Coasts and Oceans' and will include finding out where they are, how many there are, what they are called and what you can find in them.
Reading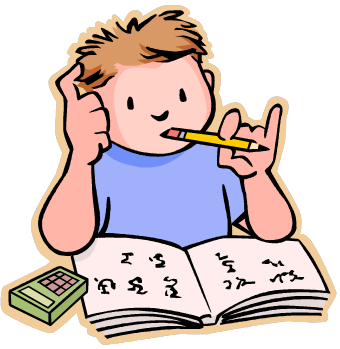 Children are encouraged to read at least 5 times a week at home. Planners will be collected in each Thursday to see who have been our star readers. Here's a list of websites that you can access for online books:
www.oxfordowl.co.uk www.freechildrenstories.com
www.magicblox.com www.storylineonline.net
Reminders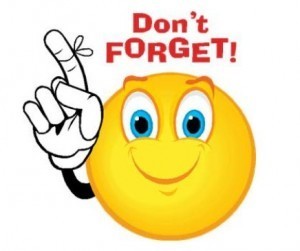 Children can change their book every day.

Homework for GPS and Lucky Listeners will be set each Friday and will be in due in the following Thursday.

Homework for Maths is to practise multiplication facts on TimesTables Rockstars each week.

Spellings will be set each Thursday with a spelling test carried out on the same day.

PE days are on a Tuesday and Wednesday. Please remember to wear your PE kit to school, remove earrings and have long hair tied back.

Please ensure that all items of clothing, water bottles and lunchboxes are clearly named.

If you need to speak me, you can contact me using our class email - curie@montgomerieprimary.essex.sch.uk
Here's looking forward to a great term.
Miss Moss