Welcome to Year 2 Spring term
Unfortunately we are in lockdown again and back to home learning. Daily activities are set on Google Classroom along with links to the live meets and recorded lessons. Children also have access to Times Table Rockstars, Purple Mash and Spelling Shed to support the skills we have learnt in school. Although it is a strange and challenging time, we will continue to work together and stay safe.
Curriculum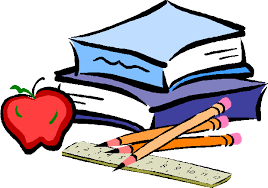 This term our theme is 'Clever Construction' where we will be learning about different buildings and structures around the world. We will find out more about the 7 continents and also learn about the 5 oceans. In Science, we will be learning about different materials and carrying out investigations and looking at the materials of different buildings.
Our focus for English will be based around traditional tales and we will be learning to write stories, letters, diaries and poems. We will practise learning sounds and words for phonics to support our reading and continue to use our knowledge of different aspects of grammar, punctuation and spelling to support our writing. In Maths, we will practise our arithmetic skills and learn about multiplication and division, statistics, length and height and properties of shapes. We will also look at the artist Vincent Van Gogh and study some of his work, as well as create our own artwork.
Reading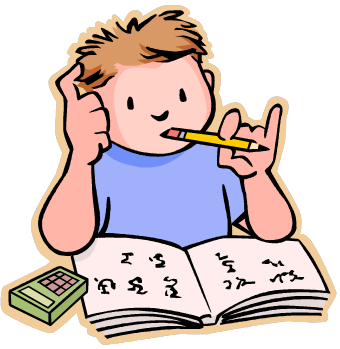 Although we are learning from home, children are still encouraged to read at least 5 times a week. Here's a list of websites that you can access for online books:
www.oxfordowl.co.uk www.freechildrenstories.com
www.magicblox.com www.storylineonline.net
Reminders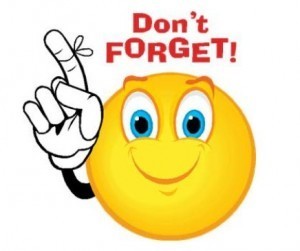 Miss Moss