Welcome to Year 2 Spring Term
Curriculum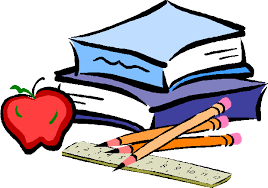 In the spring term, our main topics will be 'Toys through Time' and 'Seasonal Changes'. This will include looking at favourite toys, old and new toys, how they have changed and what they are made of. Seasonal Changes will look at weather patterns including daily weather patterns, how they change over time and how weather may be different in inland or coastal areas, as well as finding out about each season in equatorial and polar regions and how they differ from weather in the United Kingdom.
Our focus for English will start with the text 'The Minpins' by Roald Dahl. We will be looking at character and setting descriptions, postcards and story writing. We will also learn the poem The Owl and the Pussy Cat by Edward Lear focussing on rhyme, interviews and lists, and look at the book We are Water Protectors by Caroline Lindstrom. We will continue to practise learning sounds and words for phonics to support our reading and use our knowledge of different aspects of grammar, punctuation and spelling to support our writing. Our Active Read text this term is The BFG.
In Maths, we will practise our arithmetic skills and learn about money, multiplication and division, length and height, and mass, capacity and temperature. Children also have access to Times Table Rockstars to practise their multiplication skills.
In Science, we will be finding out about materials and their every day uses, as well as learning about plants. In Music, we will be finding out about different orchestral instruments and learning songs to sing at the musical festival. In ICT our focus is algorithms and word processing, and in RE we will be discussing the questions 'Does praying at regular intervals help a Muslim in his/her everyday life?' and 'How important is it to Christians that Jesus came back to life after His crucifixion?'
Reading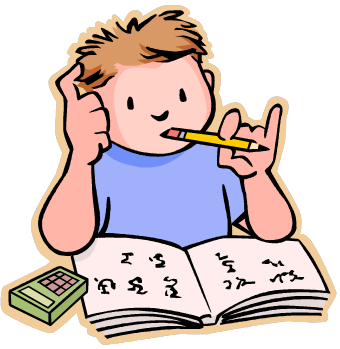 Children are encouraged to read at least 5 times a week at home. Planners will be collected in each Thursday to see who have been our star readers. Here's a list of websites that you can access for online books:
www.oxfordowl.co.uk www.freechildrenstories.com
www.magicblox.com www.storylineonline.net
Reminders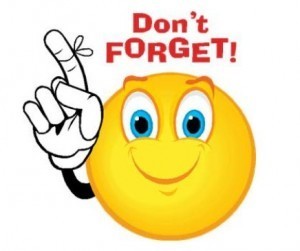 Children can change their book every day.

Homework for English will be set each Friday and due in the following Wednesday.

Homework for Maths is to practise multiplication facts on TimesTables Rockstars each week.

Spellings will be set each Thursday with a spelling test carried out on the same day.

PE days are on a Tuesday and Wednesday. Please remember to wear your PE kit to school, remove earrings and have long hair tied back.

Please ensure that all items of clothing, water bottles and lunchboxes are clearly named.

If you need to speak me, you can contact me using our class email - curie@montgomerieprimary.essex.sch.uk
Here's looking forward to a great term.
Miss Moss