Welcome to Branson Class - We are Year 5!
Summer Term
Our theme for the summer term is:
Kingdoms, Tribes and Time Zones
We will be finding out about the Ancient culture of Benin and exploring the continent of Africa.
We will also be taking part in our exciting whole school writing project based on the picture book - Quest by Aaron Becker.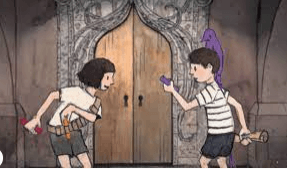 In Science, we will continue to learn about lifecycles, reproduction and changes in humans as they grow.
In Art and D&T, we will be learning about the artist Esther Mahlangu.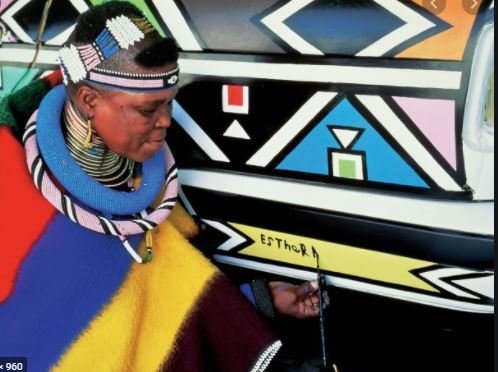 In Maths, we will be continuing with fractions, decimals and percentages.
P.E will now be on Mondays, Tuesdays and Thursdays. Please ensure you wear your P.E kit to school!
On Mondays, we have a very exciting session run by members of Southend United called 'Heart of the Community' This will be a mixture of practical and class-based activities for the next six weeks!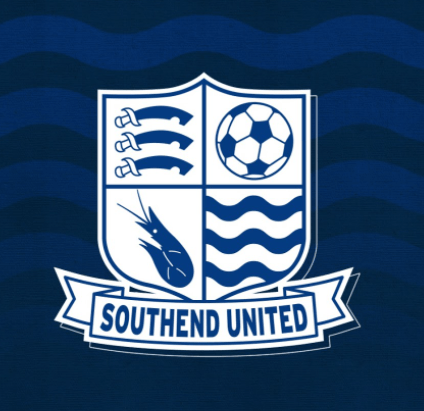 IMPORTANT INFORMATION FOR PARENTS/CARERS:
Please ensure ALL items of uniform including coats, shoes, water bottles and lunch boxes are clearly named
Children must come to school wearing their P.E kit on their P.E days (Remember children need to remove earrings and have suitable clothing for the colder days as we will be going outside in all weathers)
Reading books can only be changed on a Monday and Thursday
If you need to speak to a teacher please book a suitable time at the office or email branson@montgomerieprimary.essex.sch.uk
Extended Learning Expectations:
Reading and recording in planners - You can read both AR books and your Reading for Pleasure book from home or our classroom reading area. You need to read at least 5 times a week to become a Star Reader. You can write your own reading comments in your planner and parents/carers can make comments too.
Lucky Listeners - This will be set weekly on Google Classroom. Please make sure you have your login and complete the reading of the text set. Logging the number of times you read will be completed on your Google Classroom assignment.
Maths/Times Tables - You are expected to log on to Times Table Rockstars at least twice a week and tasks will be set on Google Classroom.
Here's to another exciting, hard-working term!
Mrs. Hughes, Mrs. Morgan and Mrs. Sparrow (The Year 5 team!)