Welcome to the Autumn term.
We will start the Autumn term by getting to know our friends and learning about classroom routines.
This term we will be learning about ourselves and frienship. We will read books such as Owl babies, Kipper's Toybox and The Gruffalo.
As the term progresses we will observe the changing seasons and link this to stories.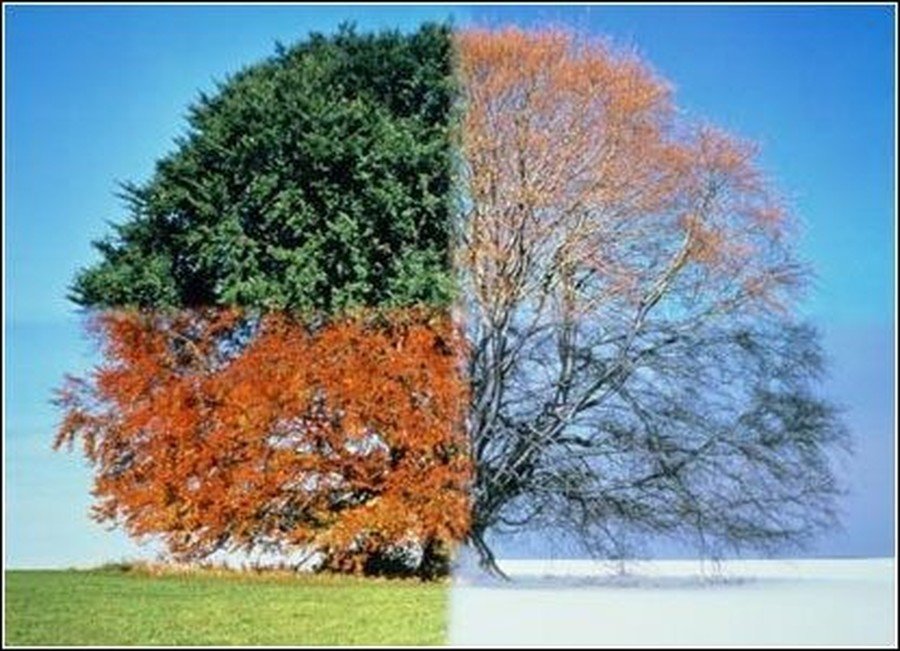 In phonics we will learn to train our ears. During this time we will listen to and make a variety of different sounds. Then we will use jolly phonics songs to help us to learn the sounds each letter make and start to blend two and three together to make words.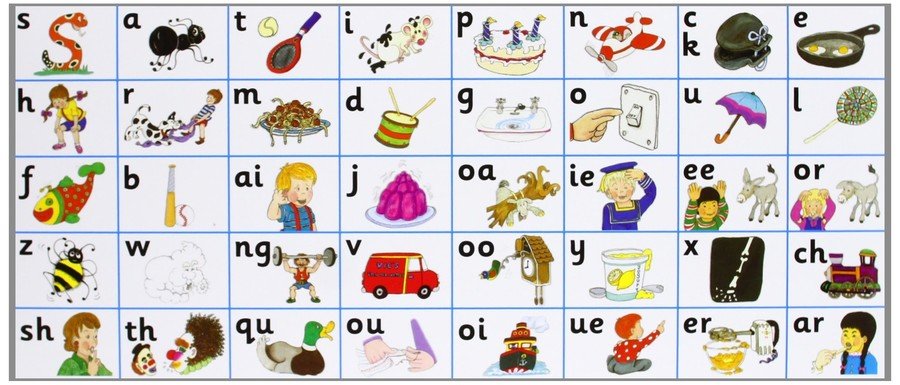 Children will need to have suitable clothing in school at all times. They will need wellies and waterproof trousers to make the best use of the outdoor space that we have.
A large part of our classroom is outside. We are continually trying to make improvements to this and will periodically ask for your support with fundraising towards improvements to this area.
Please share any exciting news from home on Tapestry so that we can link it to learning in school.
If you ever have any questions or concerns please do come and ask as staff in EYFS are always happy to help.
Watch this space for photo updates and for what is in store for next term.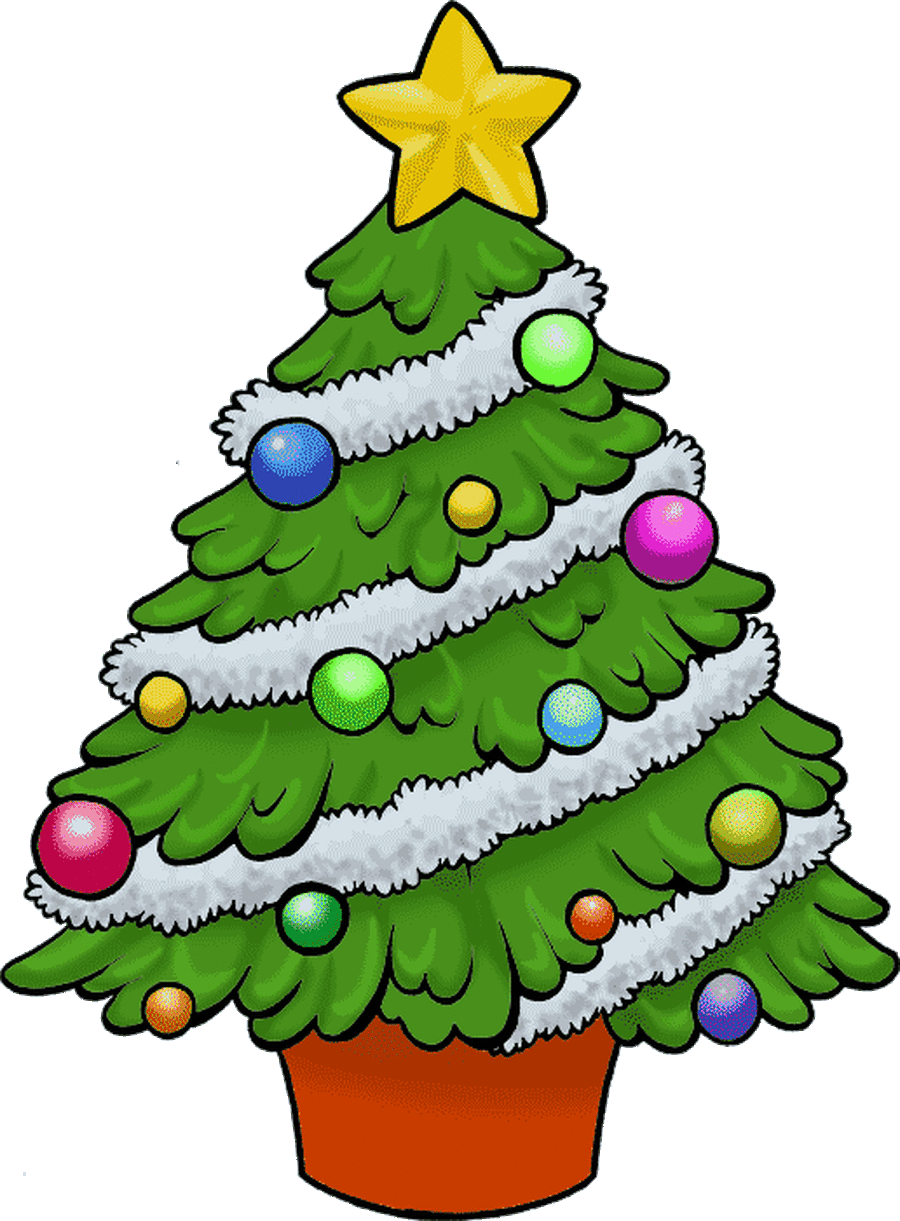 We will end the term with some very special Christmas celebrations in school ... watch this space!