Welcome to Reception - The Royals class
Welcome to your first term at school!
We are so excited to see you in school and to get to know you more. When you start school we will learn all about our classroom and get to know our friends in our class.
Mrs Le Marie teachers in class on Monday, Tuesday and Wednesday, Mrs Garrard teaches in class on Thursday and Friday and Mrs Wiles is our teaching assistant in school each day. Not forgetting Buddy the Corgi, our class mascot, who helps us with our work.
Each day you will need to bring with you your bookbag, water bottle, fruit or vegetable snack and your smile! You will also need to leave at school your PE bag, waterproof trousers and wellies.
NAMES NAMES NAMES NAMES NAMES - please make sure that EVERYTHING your child brings to school has their name on it.
In school we will share lots of great stories together. We will learn to make and use props to retell them on our own and with our friends. We will also learn to be super storytellers making up stories of our own.
We will learn phonics in school each day. It is important that you practise this at home each day too. You will have a letter sound keyring to help you learn sounds, blending sheets and later in the term a reading book. Please record all of your reading in your jotter. We expect to see children reading at home at least 5 times a week. We will use jolly phonics songs and fun with phonics clips to help us learn each sound.
Each week children will bring lucky listeners and phonics work home to share with you.
Each Tuesday we will visit the school library. There children will get to choose a book to take home and share at home and bring back the following week.
As part of our early years curriculum we have free access to the classroom and also our garden. Children will need to have suitable clothing with them at all times. This includes a good quality coat to provide both warmth and a waterproof later, a pair of waterproof trousers and a pair of wellies.
All of our work is shared in an online learning journey. We use a platform called Tapestry. There staff in school and grown ups from home can share achievements of the children. Please do share special things with us from home too.
We will finish our first term at school with some lovely Christmas celebrations.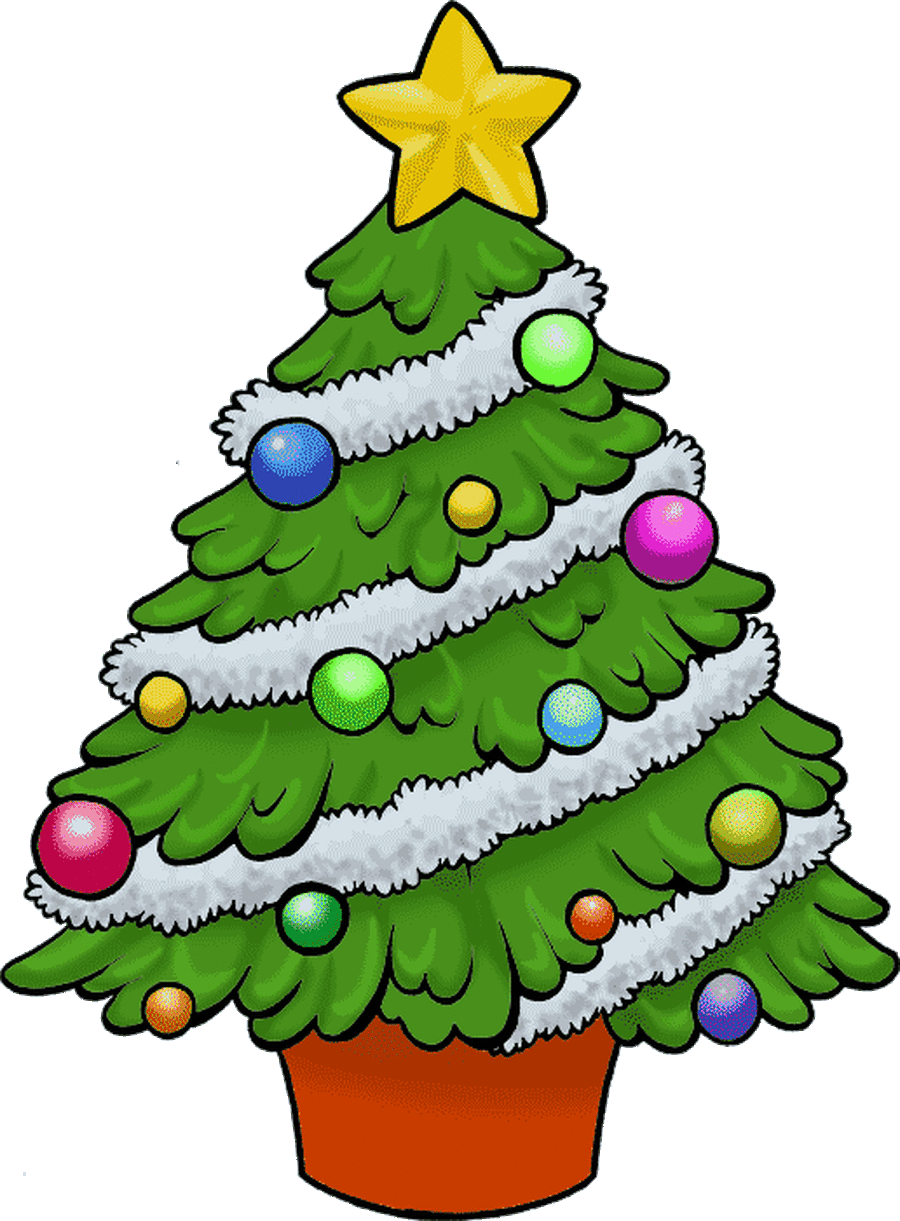 If you ever have any questions or concerns please do ask as staff in EYFS are always happy to help.