Welcome a very different Summer term.
We find ourselves in very strange times. The most important thing right now is that you look after yourselves and stay safe. Doing a little bit of school work at home each day will really help to keep your brain ticking over. Children have ongoing access to mathletics, numblocks and spelling shed to support the skills we have learnt in school. They have logins at the back of their pupil planners. Please share books and stories at home with your children each day. Refer to phonics overview sheets which you have to recap learning from school too. Try to get outside for a bit of fresh air too if you can. Spend some time playing with your toys too. I hope you remember "choose it, use it, put it away".
Each day Mrs Le Marie and Mrs Garrard will be posting ideas and suggestions of what children may like to do. How you organise this is completely up to you. There is NO EXPECTATION that you do everything, just as much as works for you and your family. We would love to see your work – please share it on Tapestry and Google Classroom for us to see.
This term we will be start by learning about fairy tales. We will read books such as The Gingerbread Man and The Enormous Turnip.
In the first week of May we will be planning and preparing our very own V.E. day party.

In phonics we will continue to practice the sounds we have learnt. We will work to use these to read and write longer words. We will also develop confidence to read and write simple sentences. We will learn to read lots of new tricky words and spell some of the words we already know.
It is REALLY important that children read at home every day. It doesn't need to take more than 5 minutes or so but must be done.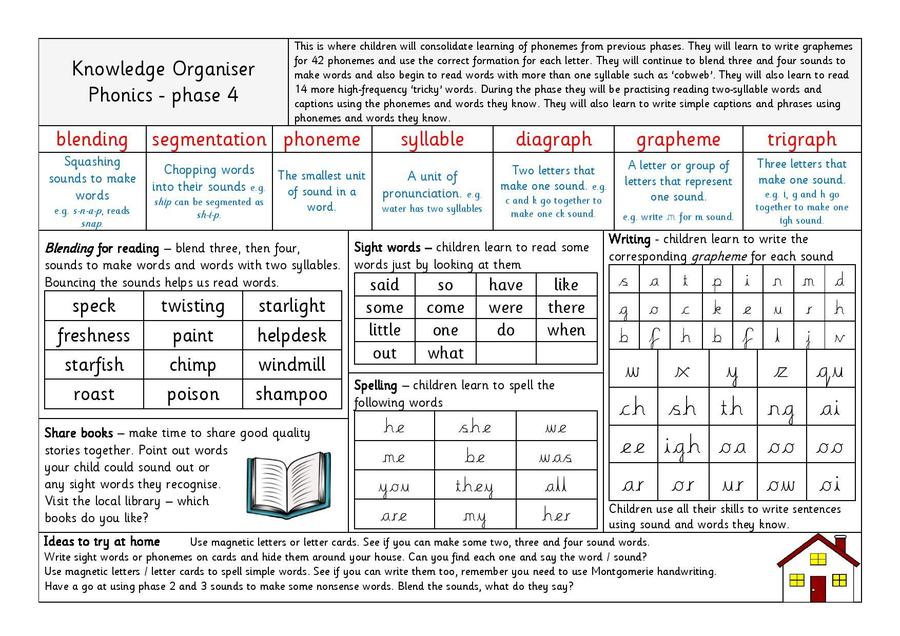 After half-term we will learn about The Little Red Hen, The Hungry Caterpillar, pirates and take a trip into space!
If you ever have any questions or concerns please do ask as staff in EYFS are always happy to help. Please message through google classroom or e-mail theroyals@montgomerieprimary.essex.sch.uk if you have any queries or need any support.
Take care and keep safe. We miss you all!