Welcome to the Spring term in Peacock Class!
I hope you are all happy and healthy and had a wonderful Christmas holiday. Mrs Drewer and I would like to thank you for your generosity with our lovely Christmas gifts!
Across the Spring term will complete a variety of learning. In English we will be building on our phonics knowledge, practising our Sight Words and new spelling rules, looking at sentence structure and punctuation and we will be learning completing a variety of writing, in a range of genres, based on several wonderful books. In Maths we will be looking at odd and even numbers to 20, numbers to 50, addition and subtraction within 20, 2D and 3D shape and weight, height, length and volume. In RE we will be looking at Special People and Special Symbols and Objects. Our computing focus for this term is using Purple Mash and PE we will be covering yoga, sending and receiving, dance and invasion.
For the first half term we will be attempted to bring some sunshine into the winter months with our 'Oh I do like to be beside the seaside' topic. As part of this we will be looking at the Isles of Scilly in Geography, the history of the seaside in History, seaside landscapes in Art and Musical Vocabulary: 'Under the Sea' in Music. Our English will be linked to our topic too as we study the books 'The Strom Whale in Winter' and 'The Pirates Next Door'.
For the second half term our topic will be changing to 'Into the Unknown'. As part of this topic we will be looking at map making in Geography, the history of flight and space travel in History, using everyday materials in Science, mechanisms in DT and pitch and tempo in music. Our English will be linked to our topic too as we study the books 'Astro Girl' and 'Sidney, Stella and the Moon'.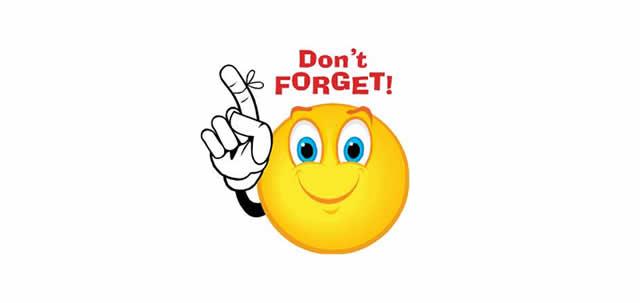 Please ensure ALL clothing, coats and shoes are clearly named.
PE days are Tuesday and Wednesday. Please come to school in warm PE clothes, hair tied back and no earrings (staff are unable to remove earrings for the children).
Please make sure shoes, including PE shoes, do not have laces unless your child can tie them independently.
Homework in Year 1 will be sent home in our purple Homework Books on a Friday and is due the following Wednesday. We will have a range of homework tasks including Lucky Listeners, Phonics, Maths and handwriting. We also ask that children read at least 5 times a week at home and these reads are recorded in your planner. Planners will now be collected on a Thursday and reads will be counted. Star Reader will be awarded to anyone who has read 5 or more times. DOJO points will be given for all completed homework.
If you have any queries or questions you can contact me on Google Classroom or on the class website peacock@montgomerieprimary.essex.sch.uk
Stay safe and I look forward to lots of exciting learning this term!
Miss Carter and Mrs Drewer