Welcome to the Autumn term in Peacock Class!
I hope you are all happy and healthy and had a wonderful summer holidays. It is wonderful to welcome you all back to school, even though things are still different to normal.
At the beginning of the term we focussed on well-being and friendship. For the main part of the term we will be learning lots of exciting things, both re-capping some of learning from the lockdown period and introducing lots of new and interesting skills. In English we will be building on our phonics knowledge, practising our Tricky Words and new spelling rules, looking at sentence structure and punctuation and we will be learning about a range of genres such as senses poems, fairy stories and letters. In Maths we will be looking at number and place value and number bonds. Our Science topic is Seasonal Changes, in RE we will be looking at Special People and Judaism. Our computing focus for this term is using Purple Mash and E-Safety. All of our other learning will be part our topic 'Happily Ever After'. We be looking looking at castles in History, the United Kingdom in Geography, the work of John Constable and Paul Klee in Art, designing and building our own castle in DT and learning the National Anthem in Music. Our English will also be linked to our topic too.
As we welcome December our classroom will take a definite change into Christmas!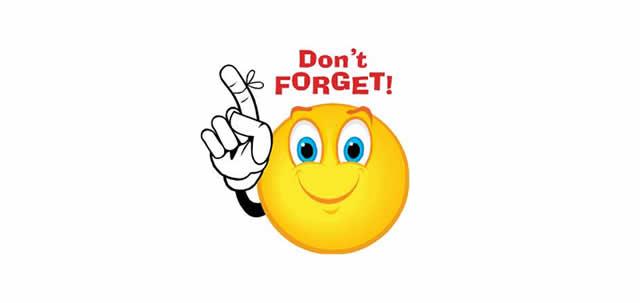 Please ensure ALL clothing, coats and shoes are named.
PE days are Monday and Friday. Please come to school in warm PE clothes, hair tied back and no earrings.
Please bring a coat and water bottle into school every day.
Please make sure shoes, including PE shoes, do not have laces unless your child can tie them independently.
Homework is set on Google Classroom every Friday and is due b the following Thursday. We will have a range of homework tasks including Lucky Listeners, Phonics, weekly spellings (these will be tested on a Thursday), Maths and handwriting. We also ask that children read at least 5 times a week at home and these reads are recorded in your planner. Planners will be collected on a Thursday and reads will be counted. Star Reader will be awarded to anyone who has read 5 or more times. DOJO points will be given for all completed homework.
If you have any queries or questions you can contact me on Google Classroom or on the class website peacock@montgomerieprimary.essex.sch.uk
Stay safe and I look forward to lots of exciting learning this term!
Miss Carter x