Welcome to the Spring term in Peacock Class!
I wish you all a very Happy New Year and hope you had a wonderful and relaxing holidays. Mrs Drewer and I are looking forward to another exciting and successful term together.
Across the Spring term will continue to complete a variety of learning. In English we will be building on our phonics knowledge, practising our Sight Words and new spelling rules, looking at sentence structure and punctuation and we will be learning completing a variety of writing, in a range of genres, based on several wonderful books. We will also be focusing on developing our handwriting. In Maths we will be looking at numbers to 20, addition and subtraction within 20, numbers to 50 and several areas of measure. In RE we will be looking at Christianity. Our computing focus for this term is data handling and programming. In PE we will be covering yoga, sending and receiving, dance and net and wall and Music will be looking at musical vocabulary and classical music, dynamics and tempo.
Our topic for the Spring term will be 'Into the Wild'. As part of this topic we will be looking at the books 'The Journey Home', 'Meerkat Mail', 'Dear Greenpeace' and 'Lost and Found' as part of our English and Active Reading.
In Geography we will be learning about Animals Around the World and comparing a safari to an arctic adventure. In History we will be looking Mary Anning and in Science we will be looking at Animals Including Humans - All About Animals and plants. We will also be learning about our class ambassador Sir David Attenborough. In Art we will be looking at Sculpture and 3D and craft and design. DT will be focussing on food. We also have our school trip to Colchester Zoo to enhance our learning.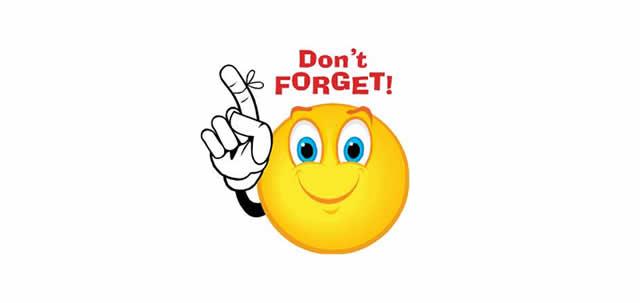 Please ensure ALL clothing, coats and shoes are clearly named.
PE days are Tuesday and Wednesday. Please come to school with warm PE clothes, hair tied back and no earrings (staff are unable to remove earrings for the children).
Please make sure shoes, including PE shoes, do not have laces unless your child can tie them independently.
Homework in Year 1 will be sent home on a Friday and is due the following Wednesday. We will have a range of homework tasks including Lucky Listeners, Phonics, Maths and handwriting. We also ask that children read at least 5 times a week at home and these reads are recorded in your planner. Planners will be collected on a Thursday and reads will be counted. Star Reader will be awarded to anyone who has read 5 or more times. DOJO points will be given for all completed homework.
Children are able to change their reading books whenever they need to. They just need to let me know at the beginning of the day and I will arrange for them to visit the book trolley.
If you have any queries or questions you can contact me on the class website peacock@montgomerieprimary.essex.sch.uk
Stay safe and I look forward to lots of exciting learning this term!
Miss Carter and Mrs Drewer