Welcome to the Autumn term in Peacock Class!
Welcome to a brand new school year. We hope you are looking forward to being members of Peacock class. Your child has started the transition into Year One continuing to learn through play. We are working in small groups to complete work and through practical work as much as possible. As your child, moves through the year we will start to have more whole class activities as we prepare for future learning.
This term, our topic will be, 'Me and my world,' and 'Into the Unknown.' We are starting the year off by writing lists, recipes, stories and non-fiction pages. We will look at a range of fiction, non-fiction and poetry books. It is vitally important that your child is exposed to books as much as possible: reading at home and being read too. Your child has a Phonics group and will continue to learn the sounds to help with spelling and reading.
In mathematics, your child will be looking at numbers within 10: using addition, subtraction, one more and less, number bonds and looking at 2D and 3D shapes.
In Science we are learning about ourselves and animals. We have lots of fantastic topics to learn this term: making smoothies, learning about the Wright brothers, thinking about farms and aliens.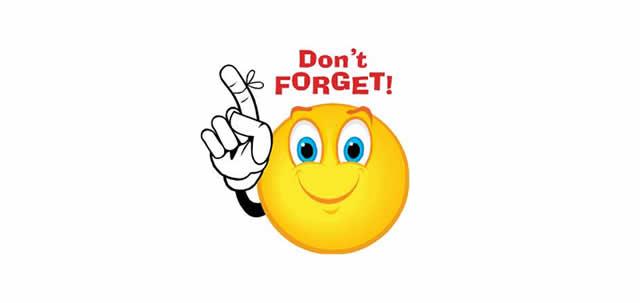 Please ensure ALL clothing, coats and shoes are clearly named.
PE days are Tuesdays and Thursdays. Please come to school with warm PE clothes, hair tied back and no earrings (staff are unable to remove earrings for the children).
Please make sure shoes, including PE shoes, do not have laces unless your child can tie them independently.
Homework in Year 1 will be sent home on a Friday and is due the following Wednesday. We will have a range of homework tasks including Lucky Listeners, Phonics, Maths and spellings.
. The class reading journal will be handed out for children to use at home and share with the class. DOJO points will be given for all completed homework.
Children are able to change their reading books whenever they need to and are reminded at the start of the day to change their book if required.
Mrs McCullion, Mrs Rose, Miss Butler and Mrs Chapman.