Stone age to Iron age Educational visit
We had a great day at Hadleigh park! The children looked so great- thank you to the adults for such a wonderful effort with the costumes. We were really impressed! The children had fun whilst learning loads. It was fantastic to take part in an archaeological dig, make clay pots and learn about the people of Stone age and the Iron age in the roundhouse!
Here a few pictures from the final activity of the day - Warrior school . This was one of the favourite activities !
Enter text...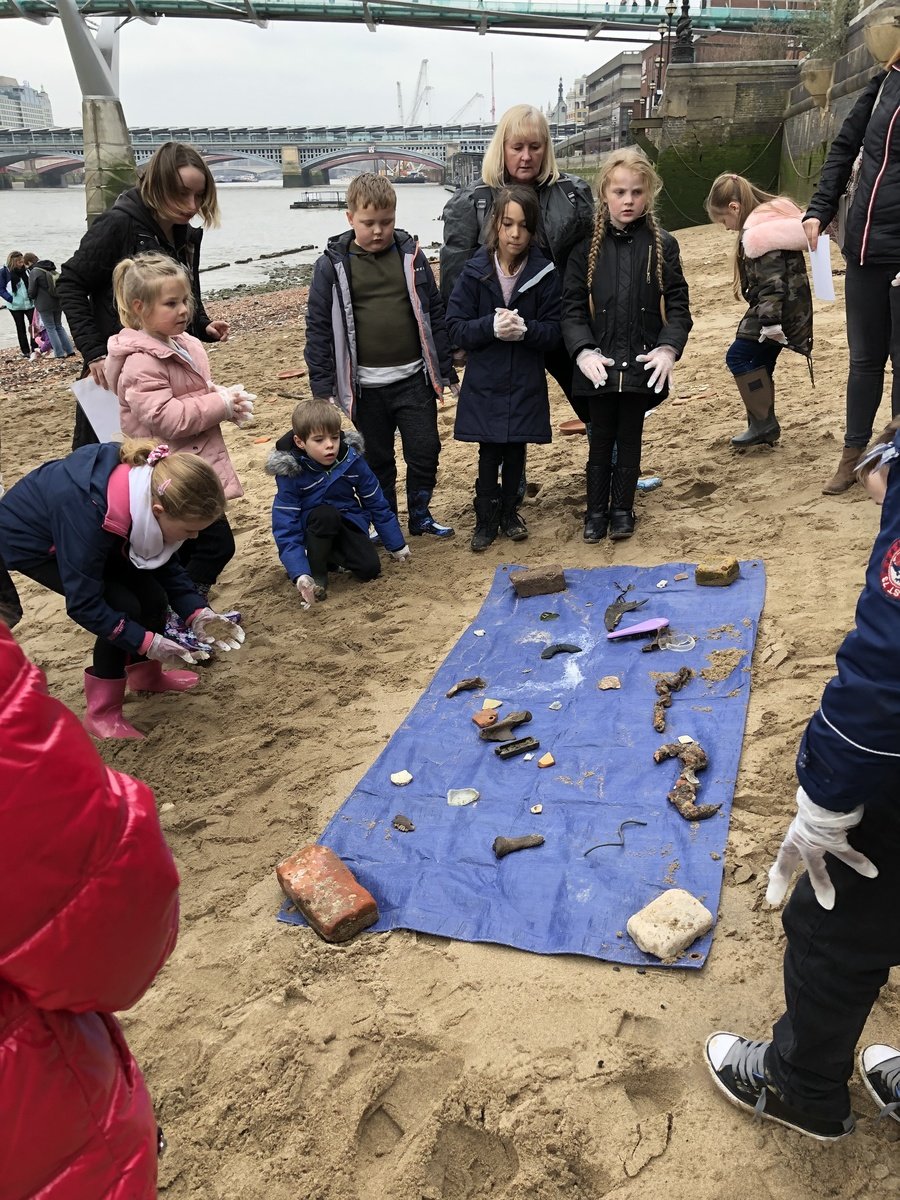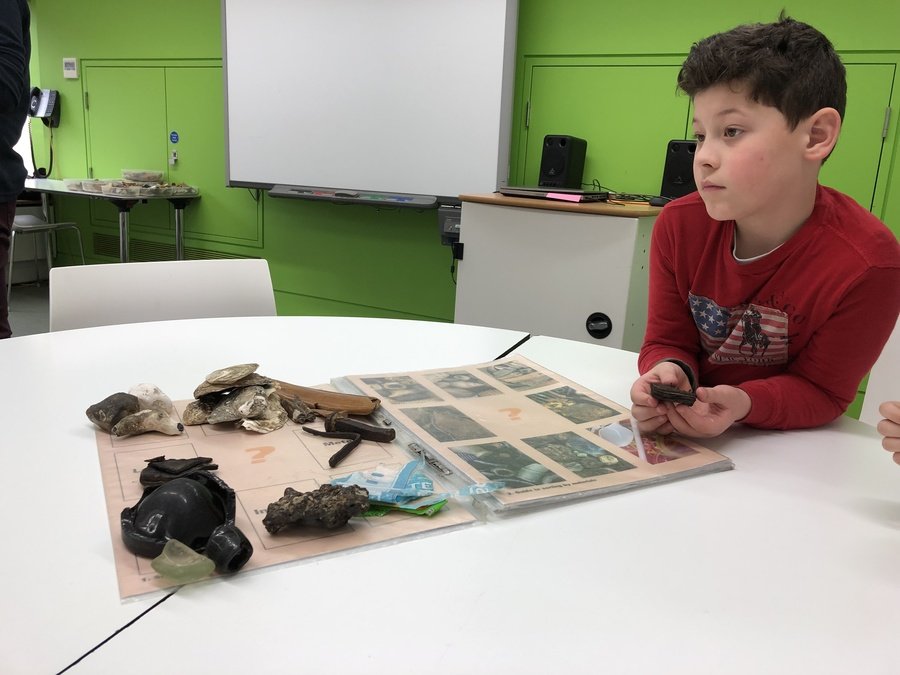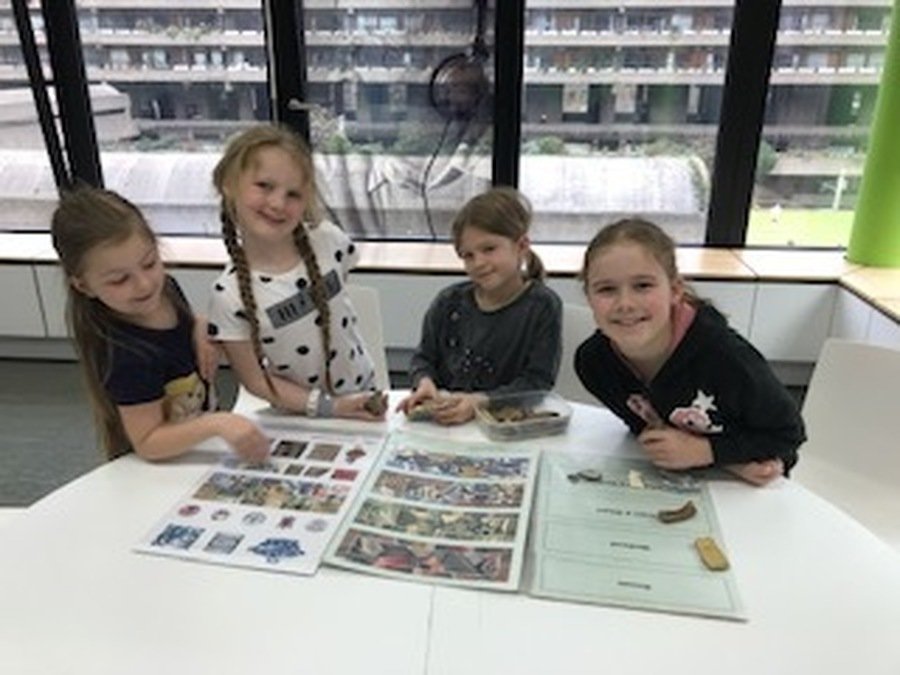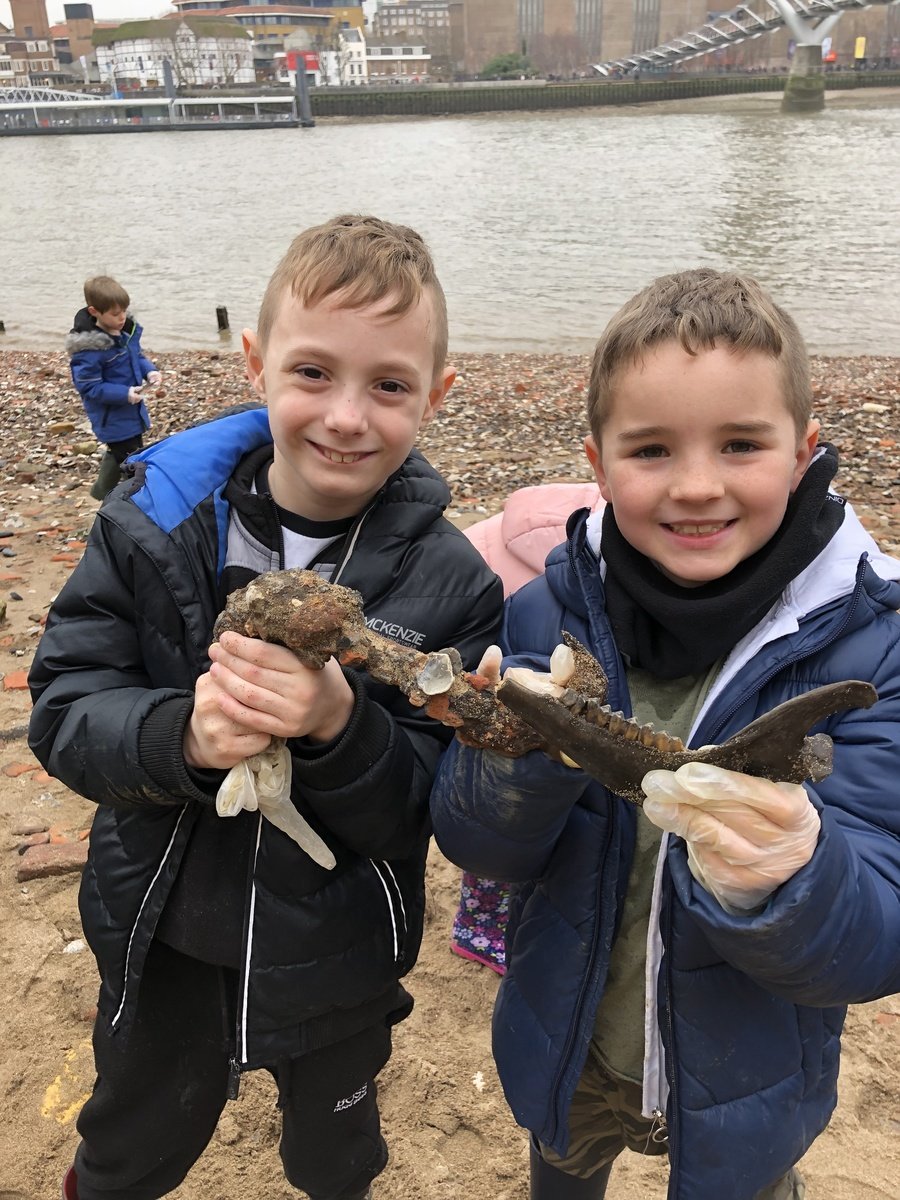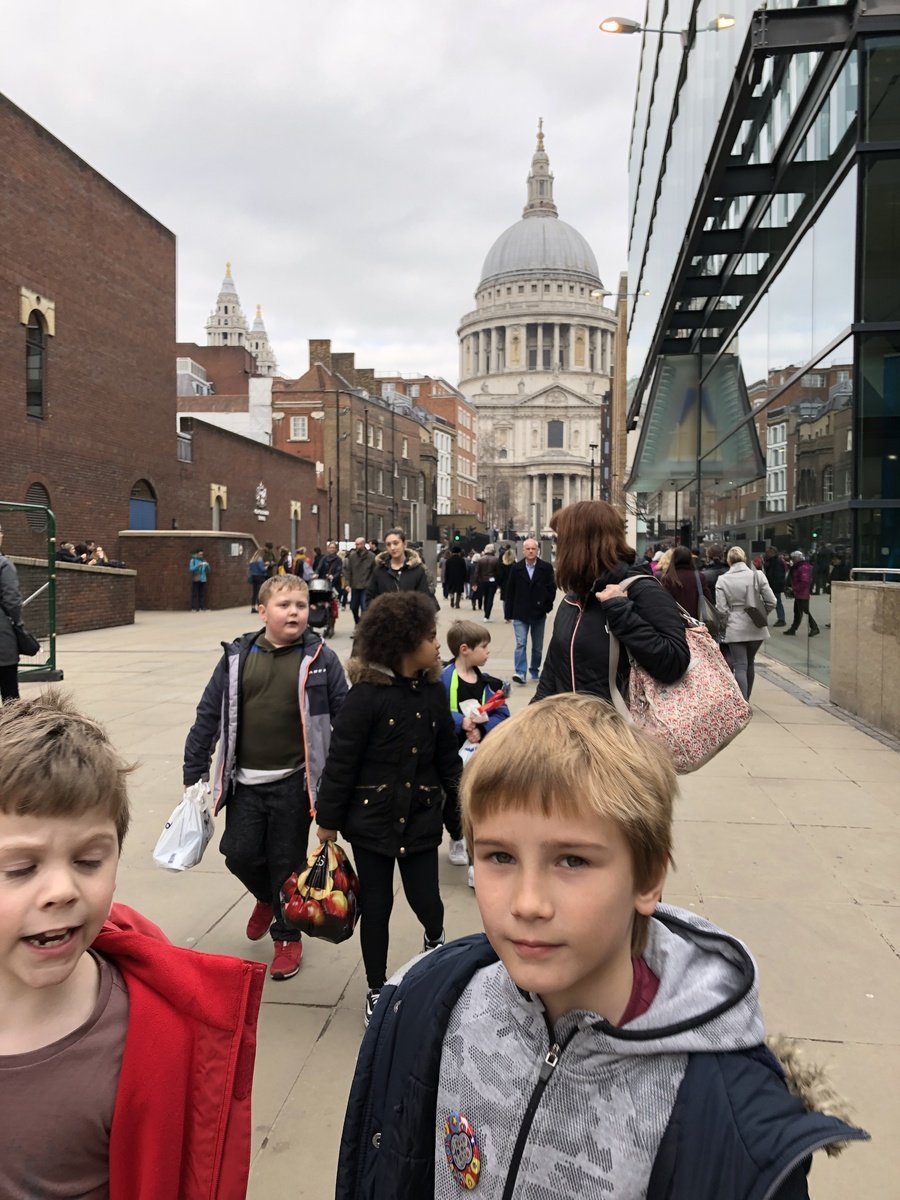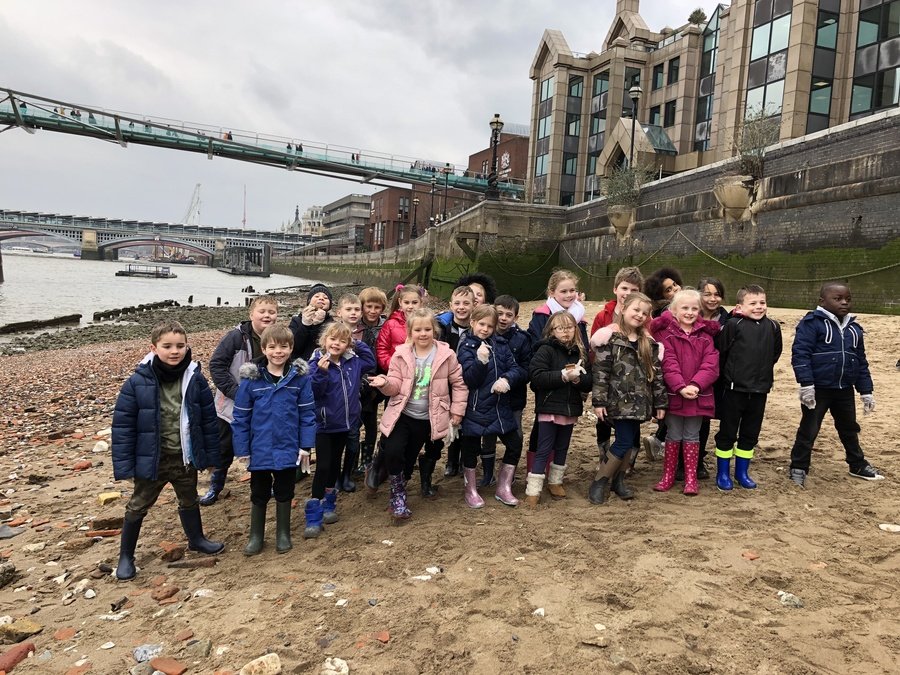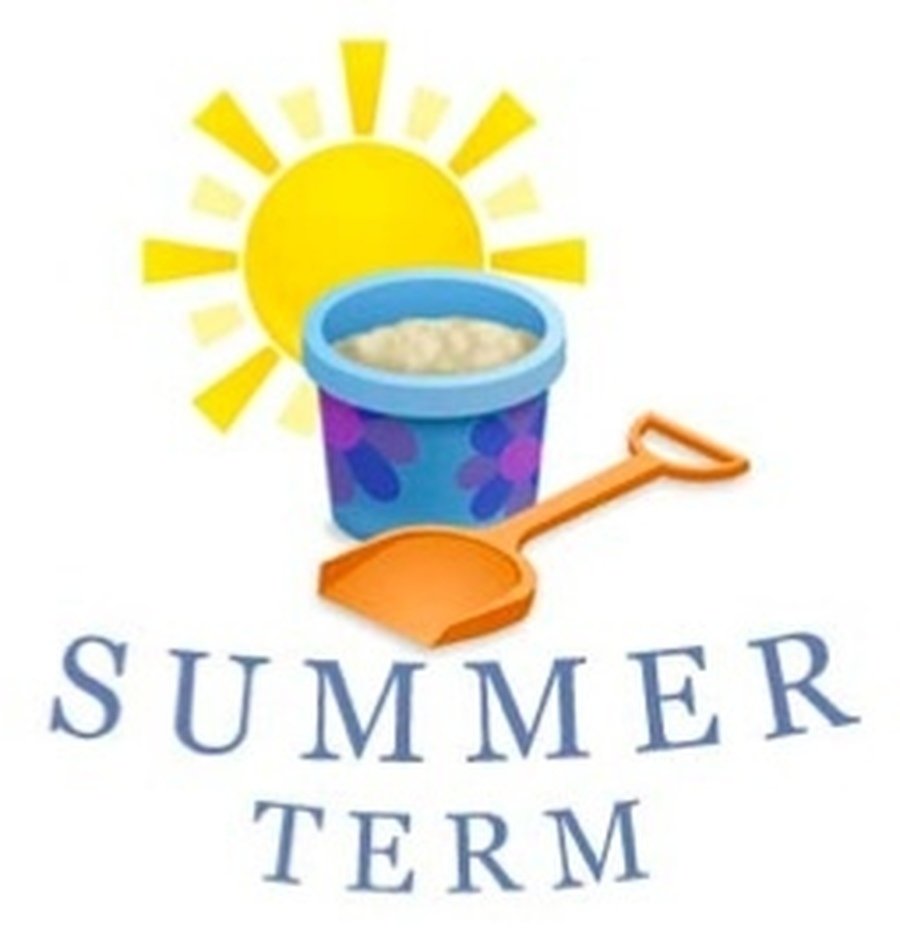 '
Hope you all enjoyed a relaxing Easter break.
We are looking forward to welcoming you to visit Class 3's Art gallery on the 23rd of April from 3:00pm - 3:15pm. Your child will be showing you their art work from this term. They have worked hard to learn new techniques and to try to recreate pictures from famous artists. We hope you enjoy!
This term we look forward to learning about the Stone Age.
English
We will be continuing with our persuasive writing, writing Stone Age stories and writing a recount. Please continue to support your child at home when writing, asking them to check their work as they write, looking for spelling mistakes and ensuring they include punctuation.
Maths
We will start the term focusing on fractions and then move to length. Please continue to support your child by completing the Maths homework online.
Reading
In active read, we are reading, 'Stone Age Boy.' We will be focusing on new vocabulary and word choices by the author. We will continue to work on inference and try to really understand what is happening in the text.
We are constantly reading as a class through active read, comprehension lessons, independent reading and reading to the teacher (usually every two weeks - this is recorded in your children's jotter, if in school that day.) We regularly review reading levels but we want to ensure that your child is not only fluent in their reading but understands the vocabulary and what is happening in the text. We will then move your child up to the next level when we feel that they are secure in this.
We encourage your child to be able to select books of interest to them which might be at a higher level for the pleasure of reading as well.
Topic
In History, we will be learning what life was like in Stone Age Britain. In DT, we will be attempting to sew woolly mammoths. Science this term will be focused on plants.
P.E kit
Your child should have a P.E kit in school every day. P.E days this half term are Monday and Thursday. We had a search for lost P.E kits at the end of the Easter term. If there are any outstanding lost items please could you check the lost property box at the office?
If you have any questions or concerns please come to see us.
Mrs Moore - will be teaching on a Monday and Tuesday.
Mrs McCullion - will be teaching on a Wednesday, Thursday and Friday.
Mrs Kneller - will be with Class 3 every morning.
Mrs McCullion and Mrs Moore
Here is a link to our new homework page.
Spellings
Set on 21.5.19:
Words with a "sh" sound, spelt with a "ch"
chef
chalet
machine
brochure
crochet
ricochet
parachute
moustache
champagne
chute
Please find the spellings for this week. It is important to return to and review past spellings learned so the children know them / the spelling rule.
Try to avoid learning them the night before the test only- instead go over them a few times during the week, if you can, so they are remembered more easily.