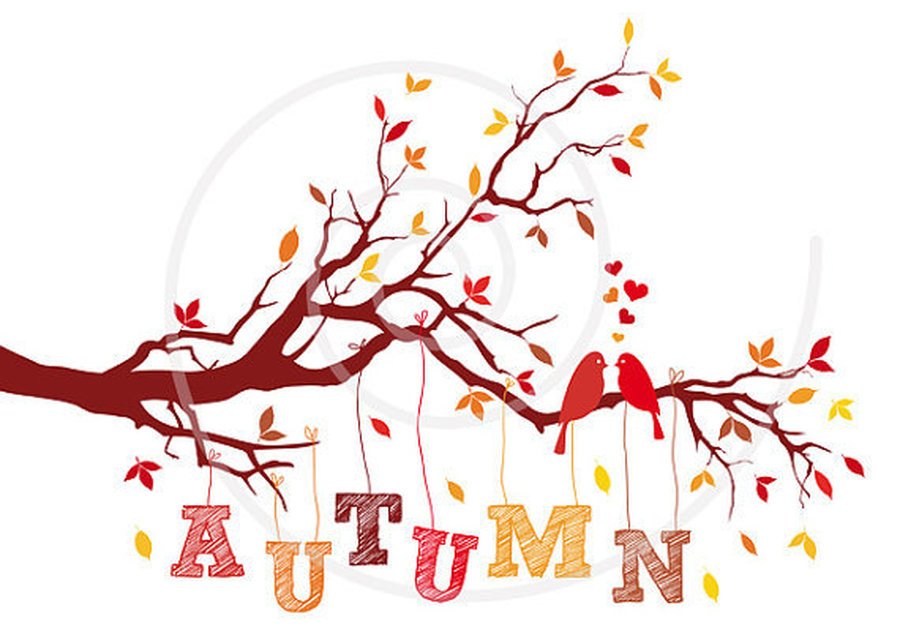 Welcome to Attenborough Class and the Autumn Term. We are really looking forward to a fantastic year of learning and supporting your child through the start of Key Stage Two.
Our topic this term is titled Survival of an Early Man!
English
We have started this year with a theme of Magic and Wonder. We are using two books 'Leon and the Place Between' by Anglea McAllister and 'The First Drawing,' by Mordicai Gerstein. We will be producing posters, setting and character descriptions, diaries and recount. After the half term our writing will centre around 'The BFG,' by Roald Dahl and 'The Tin Forest,' by Helen Ward. We will also be producing wanted posters and instructions.
To help at home with writing: Lots of talk and imagination (making up stories) , encourage writing neatly, using punctuation. Any stories written at home can be displayed on our proud work at school.
Active Read
We are starting the school year with 'Stone Age Boy' by Satoshi Kitamuru and 'The Abominables,' by Eva Ibbotson. We read the books all at the same speed and answer questions based on VIPERs.
To help at home: read 5 times a week, complete lucky listener, talk about what the different words mean when children are reading with you.
Mathematics
The children will be having an arithmetic lesson on a Monday. We will be having three weekly multiplication lessons. We will continue to consolidate our 2's, 5's and 10's. We will learn our 3's, 4's and 8's too. We will be learning about place value initially through power maths.
To help at home: times table rock stars, try to use maths in every day contexts - money at the shop, reading the time together, directions.
Topics
In Science, we are learning about Animals and Humans and Rocks and Soils. Our first term is based about nutrition and the body, the skeleton, muscles and movements. Our History focus is the Stone Age. We will learn about what it was like to live in the Stone Age and how they survived! In Geography, we will learn about Rivers. Our Art topic will be about prehistoric drawing. In R.E we will be learning about Christianity.
PE days are currently Tuesday and Friday.
If you need to ask any questions please feel free to email us.
The Attenborough class team.