Respectful. Resilient. Resourceful. Reflective. Responsible. Ready.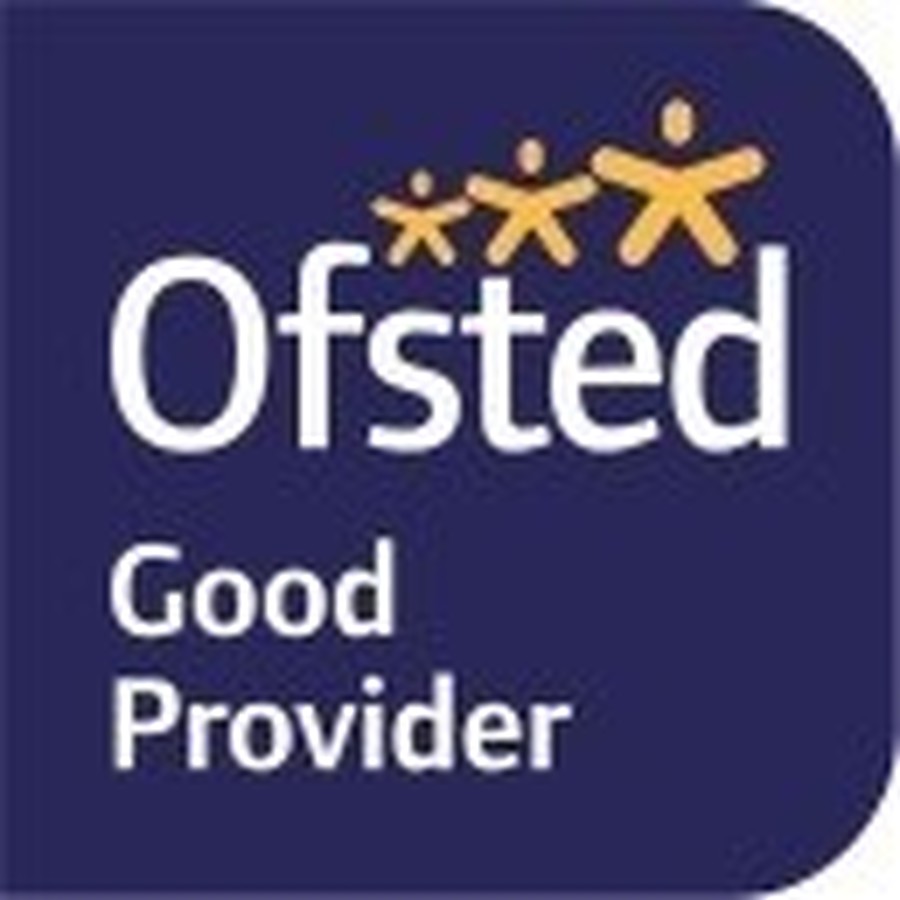 Welcome to Montgomerie
Welcome to Montgomerie Primary School! Along with Kingston, Thundersley and Woodham Ley Primary Schools we form the Robus Multi Academy Trust where we truly believe that we are stronger together. To find out more about Robus, please click here to visit the Trust website.
At Montgomerie, we pride ourselves on being a family-centred community school where we aim to engender a life-long love of learning. We strive to create an environment built on positivity in which everyone is enabled to develop to reach their full potential by trying hard and doing their best. We believe that by instilling our core values of the 6Rs – being resourceful, resilient, respectful, ready, reflective and responsible – we are helping to create caring and responsible citizens of the future.
We feel that the education our children is a partnership involving all of our stakeholders; our children, parents, staff, governors and the wider community all play their part. We encourage all members of our school family to participate in every aspect of school life, as we strongly believe that by working together we can provide the very best for every child.
We have designed a curriculum based on what we feel the children of Montgomerie need, teaching the skills of Enterprise, Community, Morality and Possibility to ensure that they are prepared for their next steps. We want our children to have ambition and to aim high and we do this by seeking to challenge and support along the learning journey.
I warmly invite you to visit Montgomerie to gain first-hand experience of the character, environment and ethos of our school. Visits can be arranged through our School Office and I look forward to welcoming you to Montgomerie, a school that we are so very proud of.
Warm regards,
Mrs Diana Mason
Headteacher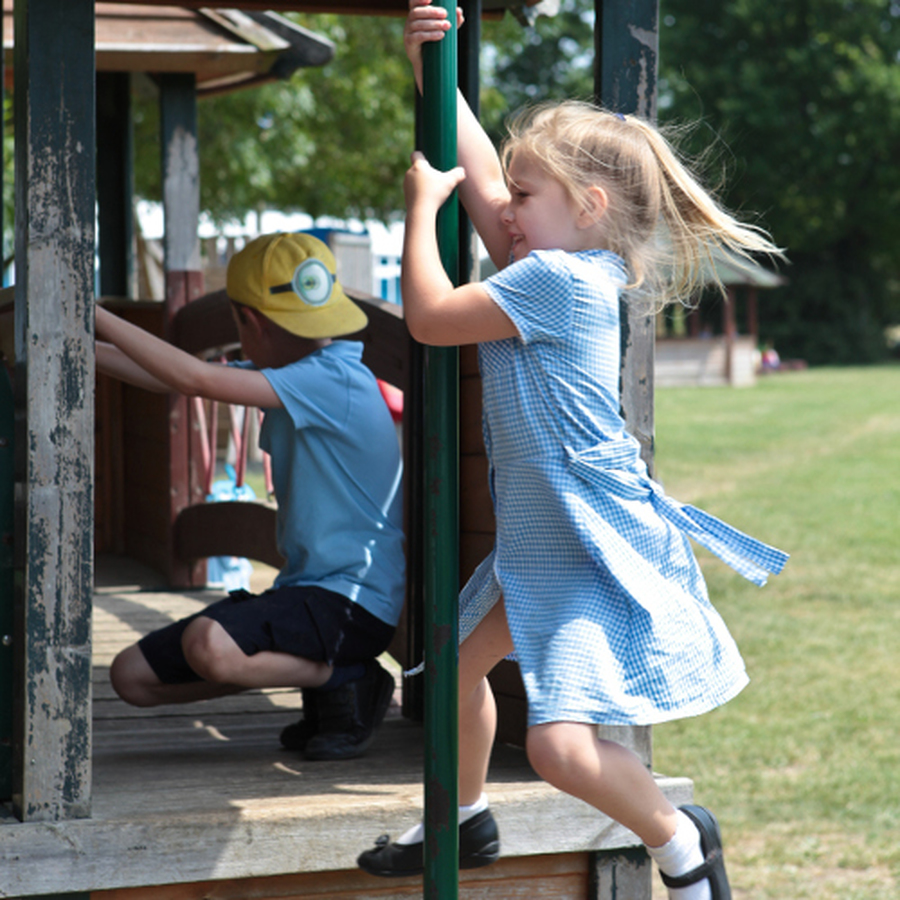 Latest Montgomerie Primary School Events
PTA Class Hamper Donations Collected

11

Dec

2023

12:00 am - 15 dec, 11:00 pm
PTA Christmas Gift Shop

11

Dec

2023

1:00 pm - 3:00 pm
Christmas Performance Y1-Y6 am - PTA will be selling refreshments

12

Dec

2023

12:00 am - 12:00 am
PTA Christmas Gift Shop

12

Dec

2023

1:00 pm - 3:00 pm
PTA Christmas Disco - EYFS and KS1

12

Dec

2023

3:00 pm - 4:00 pm
PTA Christmas Disco - KS2

12

Dec

2023

4:30 pm - 6:00 pm
Christmas Performance Y1-Y6 pm - PTA will be selling refreshments

13

Dec

2023

12:00 am - 12:00 am
Christmas Performance Y1-Y6 am - PTA will be selling refreshments

14

Dec

2023

12:00 am - 12:00 am
Open Door

14

Dec

2023

3:15 pm - 3:45 pm
PTA Class Hamper Raffle Tickets Coming Home

15

Dec

2023

3:15 pm - 4:15 pm
PTA Whole School Surprise!

18

Dec

2023
EYFS Nativity

19

Dec

2023

9:15 am - 10:15 am
Whole School Christmas Dinner and Christmas Jumper Day

19

Dec

2023
Class Hamper Raffle Drawn

19

Dec

2023

2:00 pm - 3:00 pm
Christmas Parties and a visit from someone special!

20

Dec

2023

12:00 am - 1:00 am
Last day of Term

20

Dec

2023
School Closed

21

Dec

2023

8:00 am - 05 jan, 9:00 am
School Re-opens for Spring Term

08

Jan

2024

12:00 am - 1:00 am