Welcome back to the new Spring Term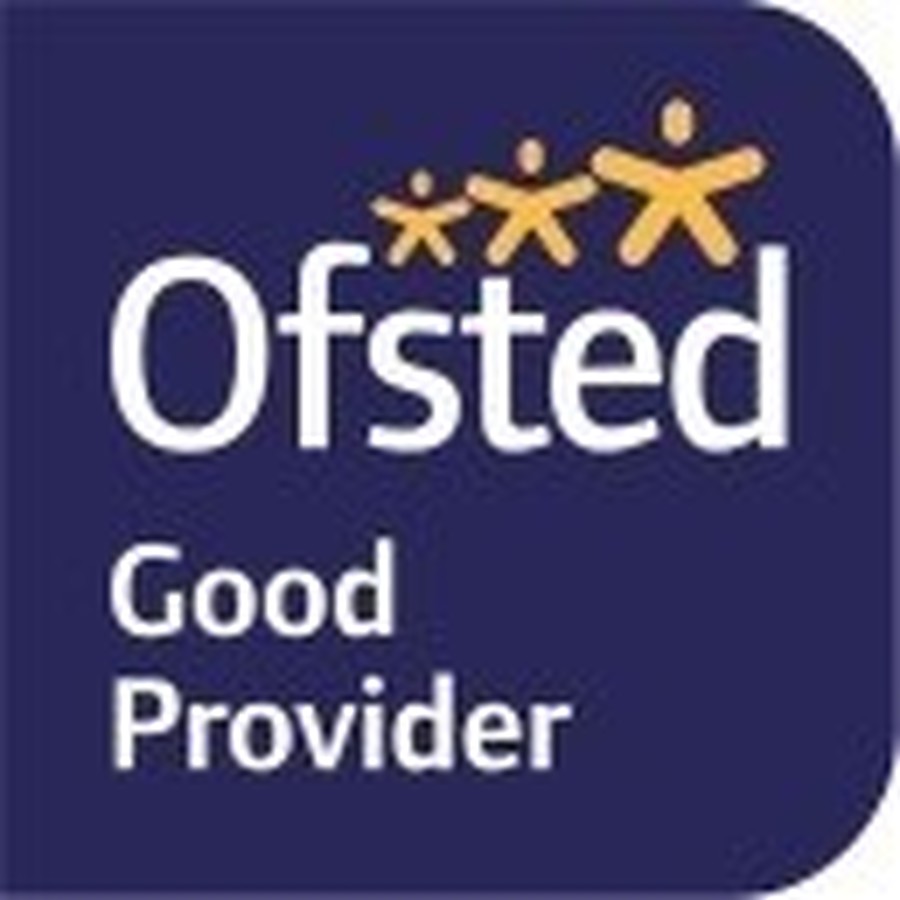 Welcome to our school
I am delighted to have this opportunity of sharing with you some of our beliefs and aspirations as well as information about our school that you might find helpful.
Montgomerie is a Primary Academy and along with Kingston, Thundersley and Woodham Ley Primary Schools is part of the Robus Multi Academy Trust where we firmly believe that we are stronger together. To find out more about the Robus Multi Academy Trust please visit the Robus Multi Academy Trust Website
The school has a friendly, calm and caring atmosphere where we aim to engender a real love of life-long learning. We strive to create a positive and supportive environment in which everyone is enabled to develop and reach their full potential by trying hard and doing their best.
We seek to challenge and support all of our children, making them responsible and caring citizens of the future.
In our view, the education of all children is a joint venture involving children, parents, staff, governors and the wider community to which we belong. We encourage all members of our school family to participate in every aspect of school life, as we strongly believe that by working together we can provide the very best for every child.
I warmly invite you to visit our school and experience first-hand the character and ethos of the school and all it can provide. Visits can be arranged through the school office and I look forward to welcoming you to our wonderful school.
If you have any general queries please contact either Mrs Platt, Mrs Stone or Mrs Bailey at the school office.
Mrs Mason, Headteacher