Welcome back and a happy new year to you all!
We would just like to say thank you so very much for your generous gifts for
Christmas from everyone in the Class 4 team! It was very kind of you!
We have had a super start to Year 4 and excellent progress has been made throughout the term. We have been overwhelmed by the enthusiasm and enjoyment of our 'Homefront and Through the Wardrobe' theme. Thank you for all your hard work! As we begin the spring term, we will be looking to build on this and strive to do even better! This term our exciting new theme is:
HEROES, SHIELDS and MYTHICAL CREATURES!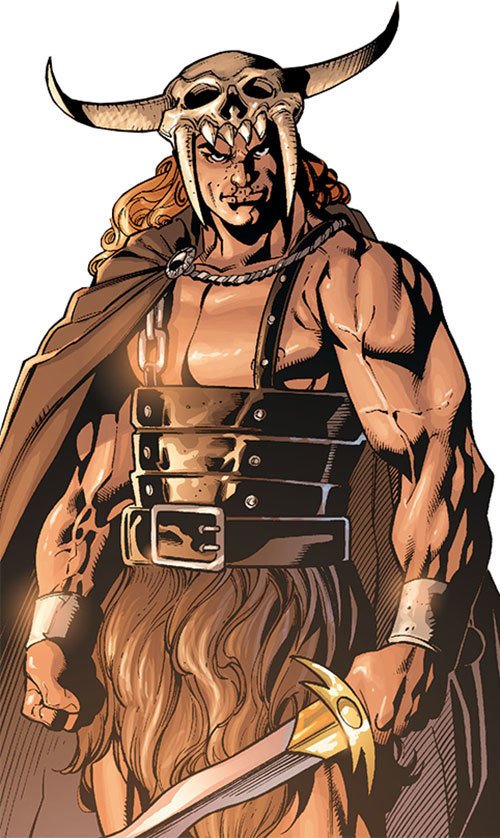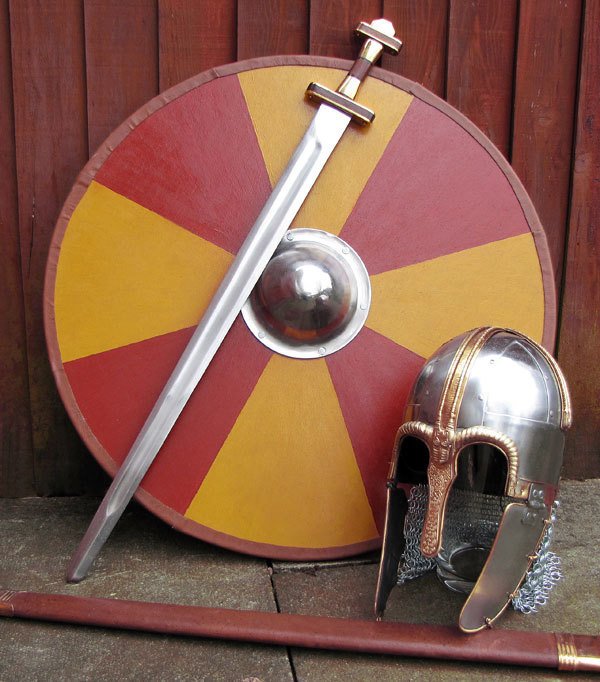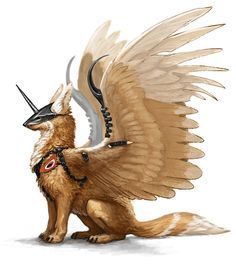 We will be learning about the life and times of the Anglo Saxons and continuing to place events in history on a timeline. We will be reading the terrifying ancient poem entitled BEOWULF in our active read. Please note; there are many versions of this classic and some film versions can be particularly gruesome. Please be assured we have an age appropriate version retold by the superb author Michael Morpurgo. As the term moves on we will be recreating an Anglo Saxon settlement, making shields and designing and making our own mythical creature from clay! We are also hoping to have a trip linked to our topic during the second half of the term.
In Maths, we begin the term by continuing to deepen our understanding of multiplication and division and then we will be moving onto fractions and decimals. In Geography, we will be studying our local area and finding out about the European countries that the Anglo Saxons travelled from!
Our Science sessions will focus on Animals including humans; where will discover what happens to our food when we've eaten it, look at how teeth differ from animal to animal and find out more about complex food chains! If you are, or know anyone who works in the dentistry industry and would like to come in and talk to the children about your role and the importance of oral hygiene please let me know as soon as possible. We love to have visitors to Class 4 helping us to extend our learning!
Our P.E this half term will be on a Wednesday morning with Mr Seaman and continue to be on a Thursday afternoon. Please ensure you have a fully named kit in school everyday. As it is winter, a tracksuit would also be beneficial on days we do P.E outside. The dance festival will be taking place on Monday 28th January. (See letter from December) Please ensure you have returned your permission slip and outfits are in school by Thursday 24th January.
We will continue our drive to improve our times tables and spelling ability this year so please ensure you support your child with regular practise of these vital skills.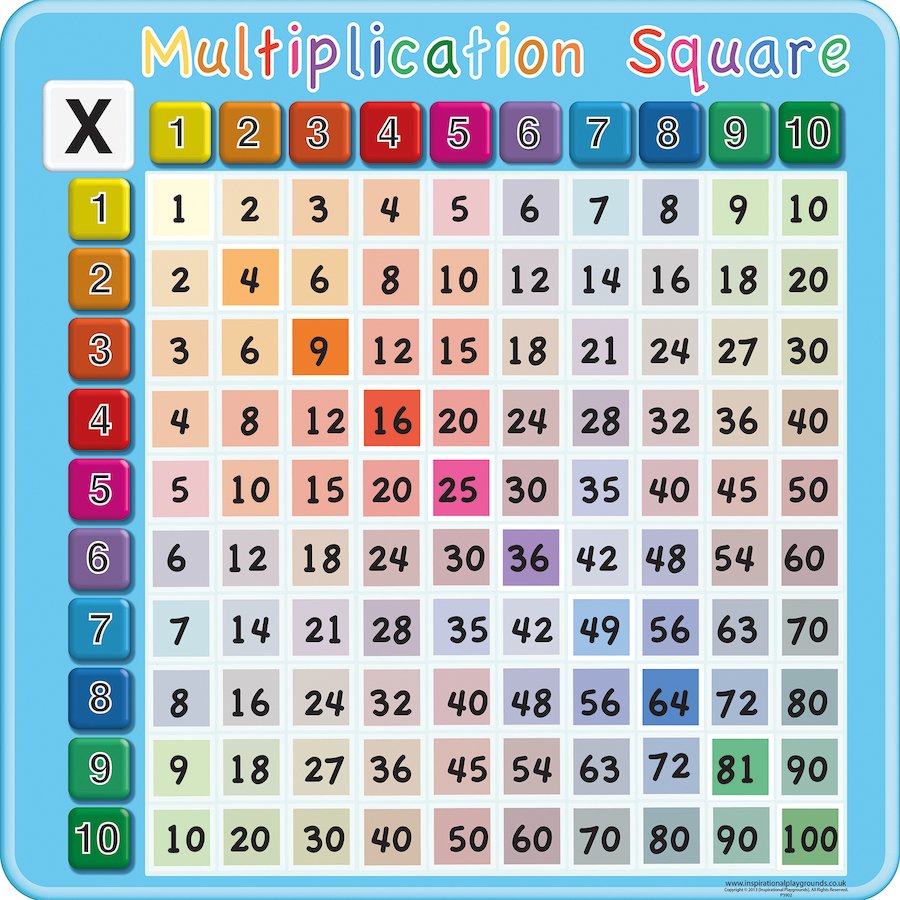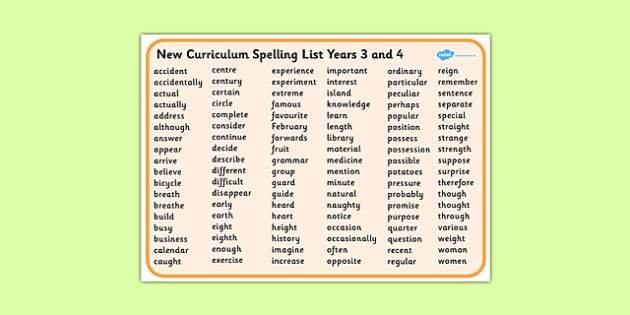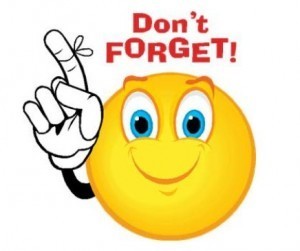 Expectations and Extended Learning:
Reading - Children should be reading at least five times a week. This can include books from home. This year we have introduced a new planner. Please continue to use it in the same manner as the old reading diaries - when your child has read make a comment on that day. If they read over the weekend, then you can use the notes section at the bottom of the page. Planners will be checked every Monday and Star Reader stamps will be rewarded if your child has read 5 or more times.
Lucky Listeners Extended Learning - The aim of 'Lucky Listeners is to develop fluency, vocabulary and confidence to read aloud. This will be set on a Thursday and due back the following Thursday with as many signatures as possible that correspond to the amount of times your child has read the text aloud.
Spellings and Times tables - set on a Friday. Please remember to regularly log onto Spelling Shed, Mathletics and Times table Rockstars!
If you have any questions about your child's learning in Class 4 please do not hesitate to ask!
Thank you for your continued support,
Mrs Hughes, Miss Hodey and the Year 4 team!