Welcome to Year 2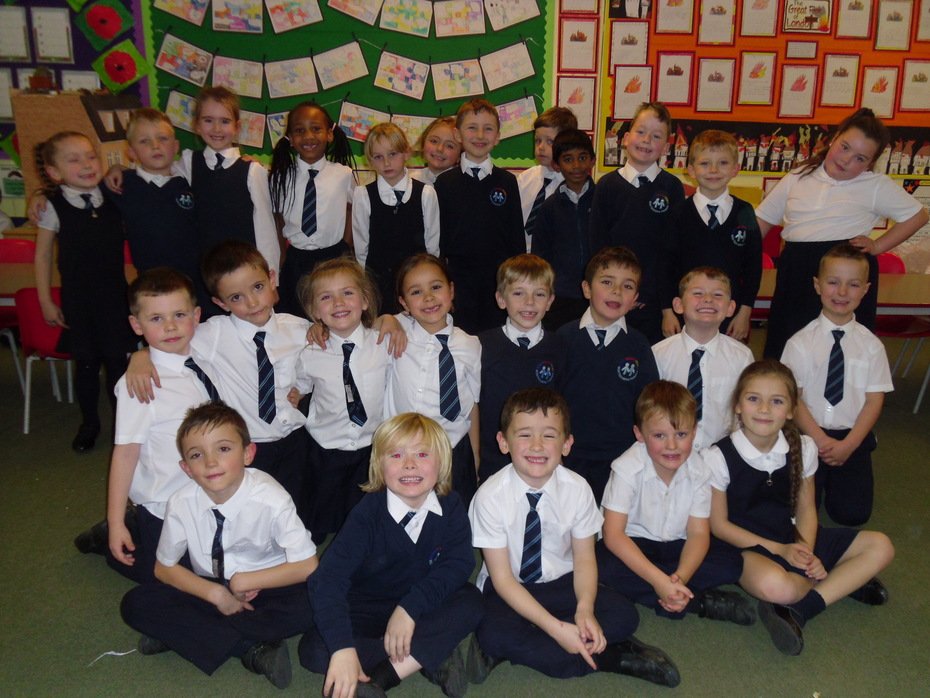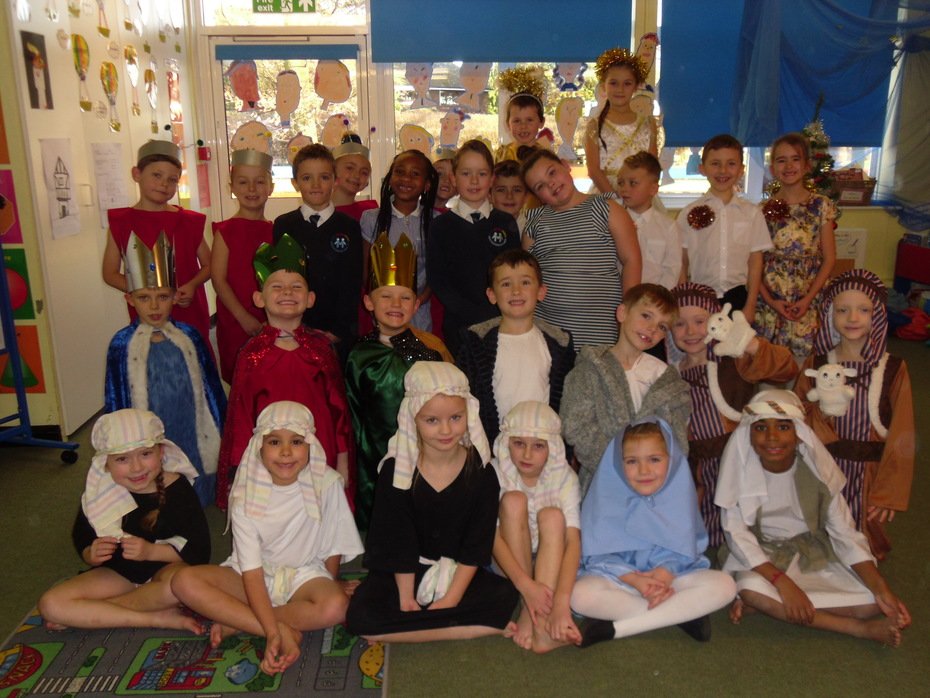 Happy New Year everyone and welcome to the Spring term!
We hope you have all had a fantastic festive season and are
now looking forward to the new term ahead.
Curriculum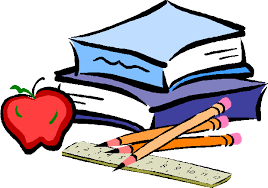 Our theme this term is 'Passport Around The World' where we will be travelling to various countries and finding out lots of interesting things about them. We will be learning about the seven continents and their surrounding oceans, as well as use our mapping skills to help find them. It is important during this theme to use related vocabulary so we will be using lots of geographical words. We will learn historical facts about explorers as well as particular artists to help create images in their style. Specific animals come from certain countries so we will look more closely at those and also learn about microhabitats and food chains.
In English, we will be looking at stories from other countries and instructions, and in Maths, we will be learning about money and multiplication and division.
As we are working towards SATs at the end of the year, we will be continually practising English skills including Grammar, Spelling and Punctuation.
This term we will be taking part in the Infant Music Festival which is always good fun so we will be learning and practising our songs, as well as using instruments to accompany them.
Homework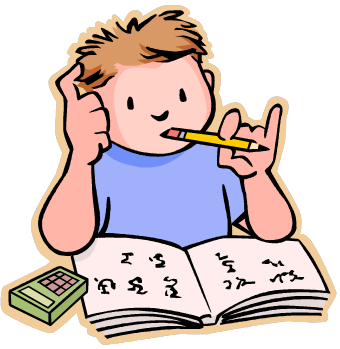 Children are encouraged to read at least 5 times a week - Planners will be checked on a Monday

Lucky Listeners reading task will be set every Friday

Spellings will be set every Friday and a spelling test will be carried out every Friday

Blast off Maths will be carried out on a Tuesday so children are encouraged to practise throughout the week

Timestable Rockstar will be introduced this term of which children are encouraged to use throughout the week
Please ensure that planners are in school every day, spelling journals are in school on Fridays and Lucky Listener sheets are returned on a Friday too.
Reminders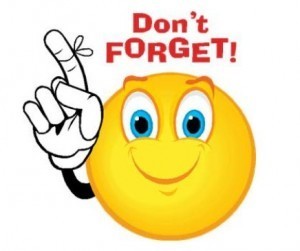 PE kits should be in school every day.
PE lessons this term will be on Tuesday and Wednesday.
Children will need to remove their own earrings or ensure they are taken out before school on those days.
Mrs Morgan and I are looking forward to the new year ahead. Here's to all the new learning and fun we will have!
Miss Moss