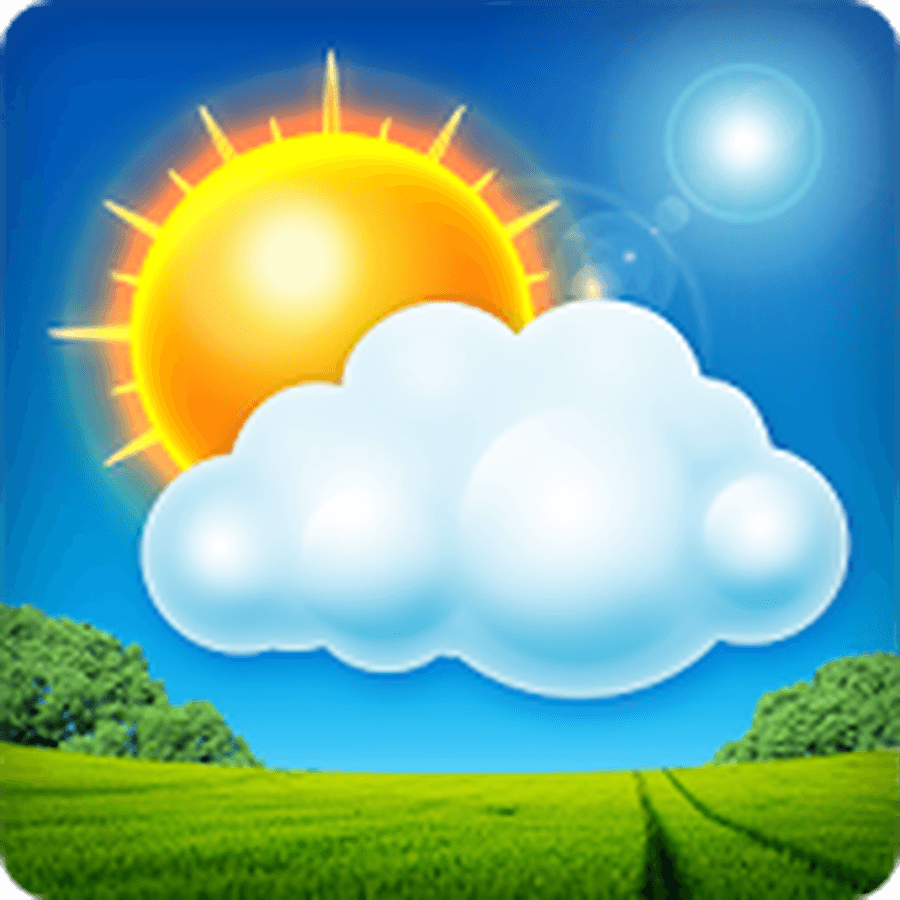 Summertime in Class 2!
Wow, how time flies…!
We are now in the final term of the school year and over the next two weeks we will be working towards completing our end of year SATS.
We have already had lots of practise throughout the year and are well prepared to do our very best!
Our theme this term will be: 'Singing Through Africa'
This term we will be learning about the animals, food, lifestyle and countries in the continent of Africa. We will be studying African artwork and will be having a go at recreating our own version based on this style. In Active Read, we will be reading Anna Hibiscus and in English, this half term, we will be reading and writing stories in the style of Lauren Child (Charlie and Lola stories) and Francesca Simon (Horrid Henry)
After the half term break, we will be learning about 'visual literacy' and begin to prepare for our 'Sing' style concert. (More information to follow)
In Maths, we will be revising all we need to complete our SATS successfully.
Outside, we will be preparing our growing beds to begin growing our own food to tend to, harvest and hopefully, eat!
In P.E. we will be learning team games and practising for sports day and in R.E we will be finding out about significant people in different faiths.
Please remember to read with a grown up at home as much as possible and ask them to record this in your reading diary.
Don't forget to practise your tricky words too!
After the half term break, please can you bring in a shoe-box for our D&T project!
SATS INFORMATION: Parent meeting!
We would like to invite into Class 2 on Thursday 10th May for a brief, informal update on the final assessments your child will doing this half term.
This will be held at 3 pm in Class 2.