Class 1
Well what a busy year it has been and we can't believe we are in the Summer term already. The children have enjoyed lots of different themes including 'Our Interesting Island,' 'Fabulous Food,' 'Weather Wizards,' 'Amazing Animals' and 'Growing Plants.'
We had a fantastic day on sports day, enjoying activities and races in the morning, a picnic lunch with parent and carers and in the afternoon we participated in 'Race for Life.' It was a very hot day but everyone had great fun and we raised lots of money for a super cause. Well done everyone!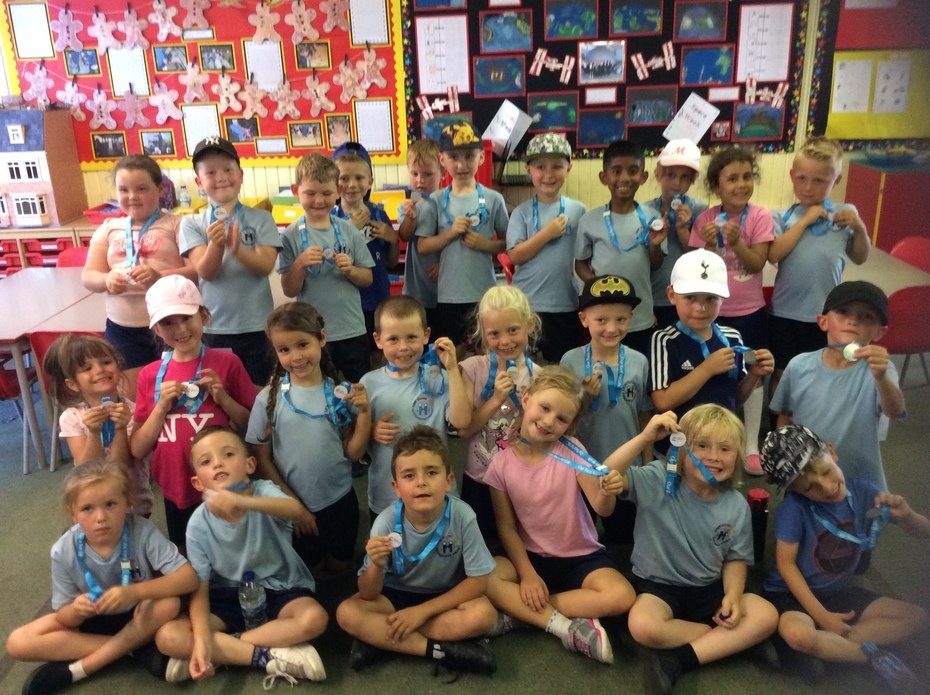 Curriculum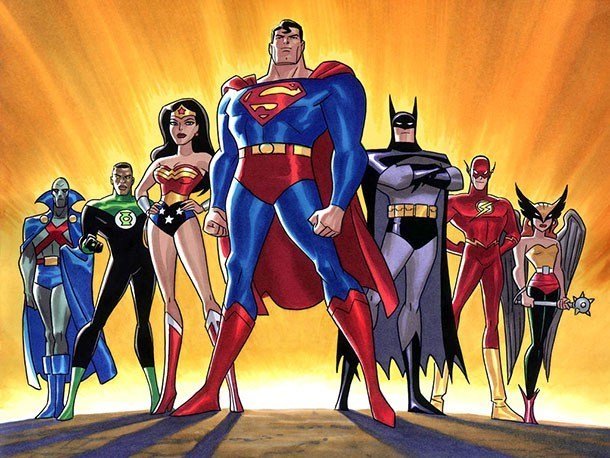 Last half term, the children were very excited to plant runner and broad beans as part of our 'Growing Plants' theme and even more excited to take them home! They were sensible in keeping a weekly diary to see how they grew and how they changed. They learnt about parts of plants and their life cycle and were introduced to different flowers and trees. The children also made fabulous roses using clay and made lots of observational drawings of plants. We carried out lots of outdoor learning as part of this theme which the children thoroughly enjoyed.
This half term our theme is 'Superhereos.' The children can't wait to see where their learning will take them. We will go on interesting adventures as well as create superhereos and look at different toys. We will also be creating fact files and writing character descriptions. In Maths, our units are Proportional Reasoning and Describing Position so we will be looking at multiplication and division, as well as position, direction and movement. We will be having a 'Friendship Week' which will run alongside our 'Poetry and Music Week.'
Events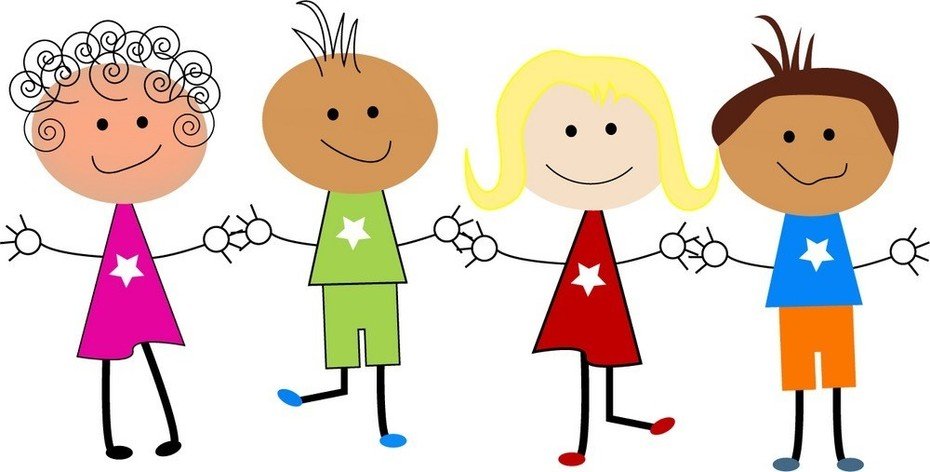 We had a super class trip to Barleylands Farm in March which kick started our week about The Gingerbread Man. The children saw and fed the animals, learnt about where wheat comes from, went on a tractor ride and made Gingerbread Men. It was a rather wet day, but certainly didn't spoil anyone's spirit or the experiences and activities.
.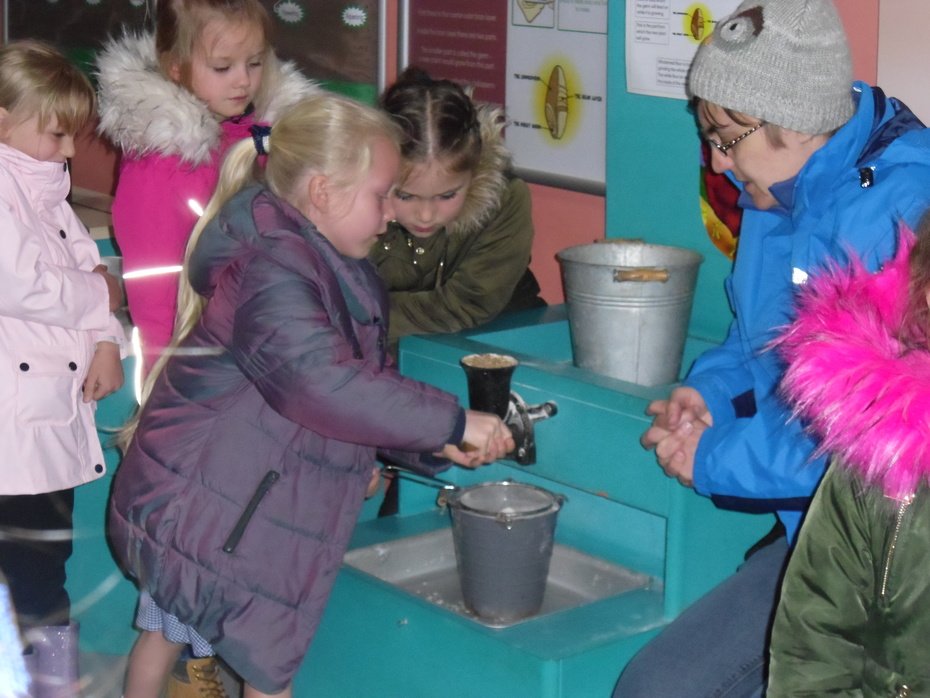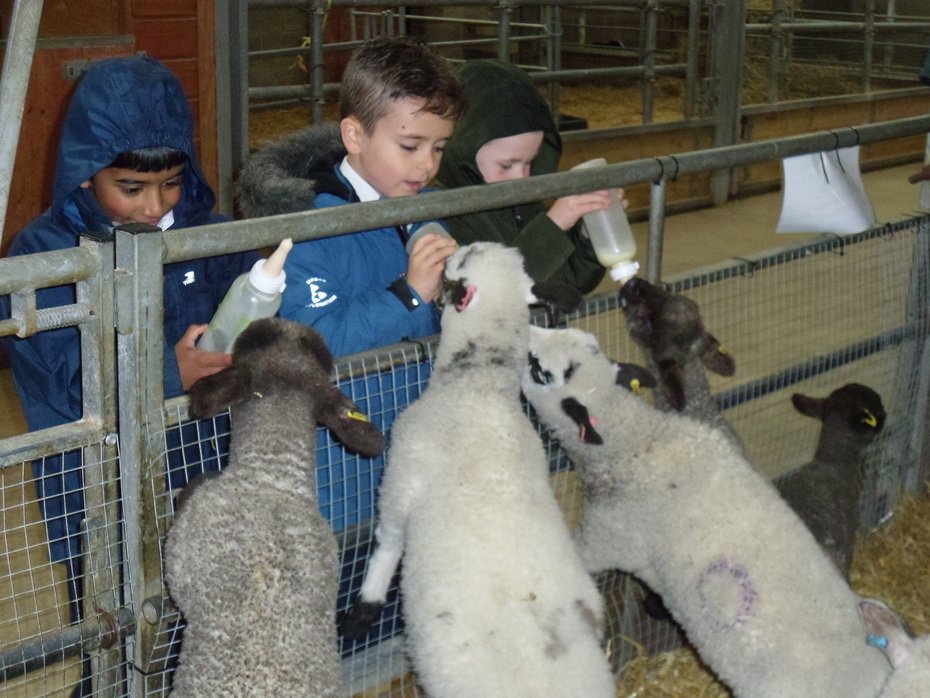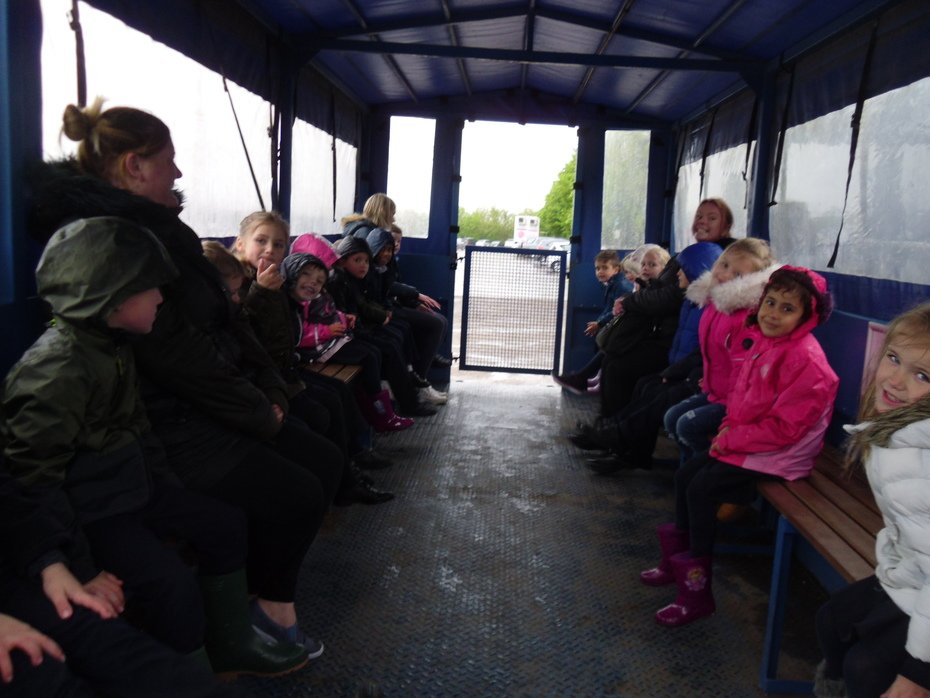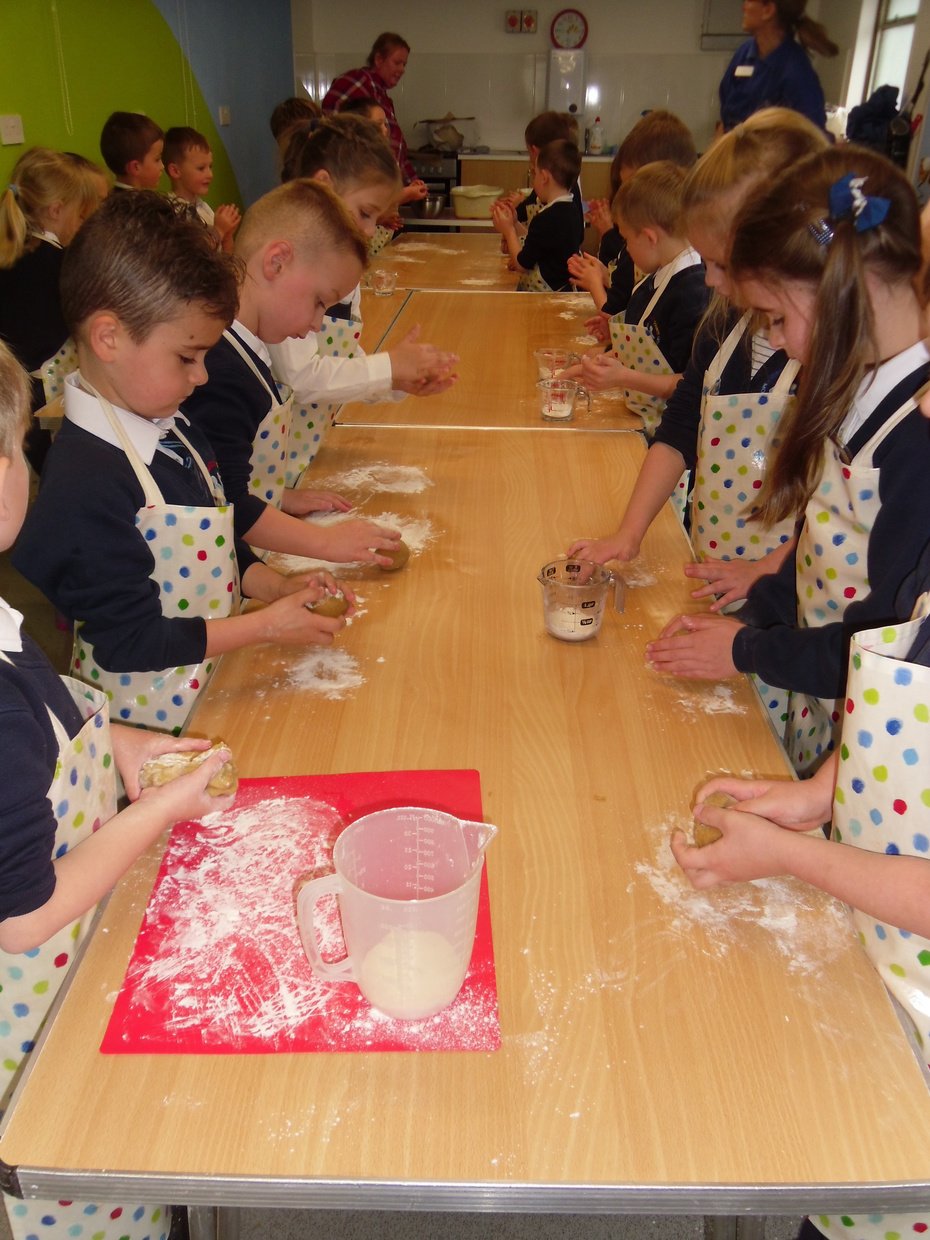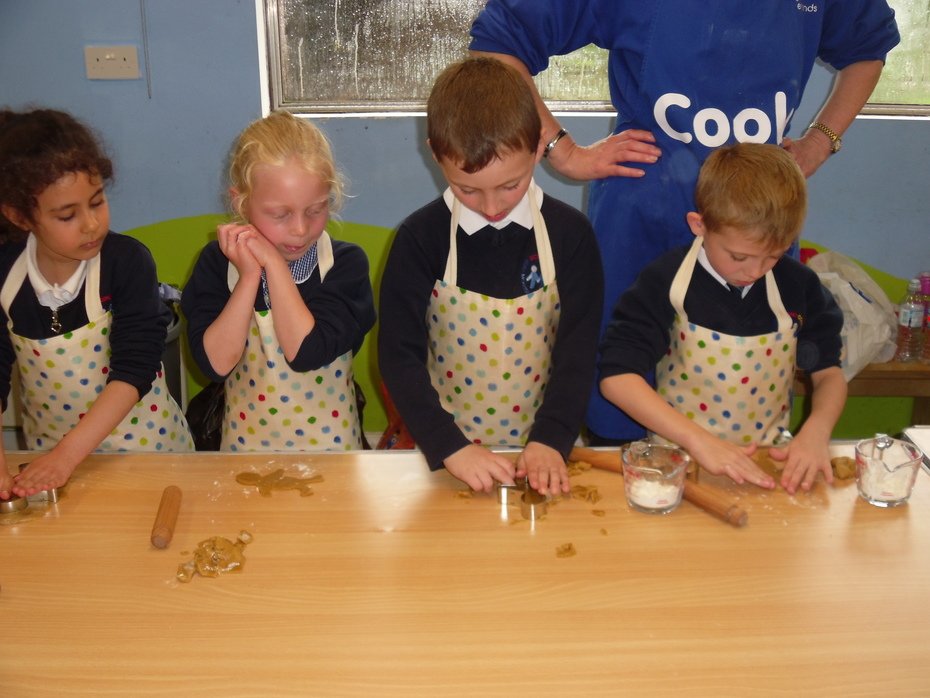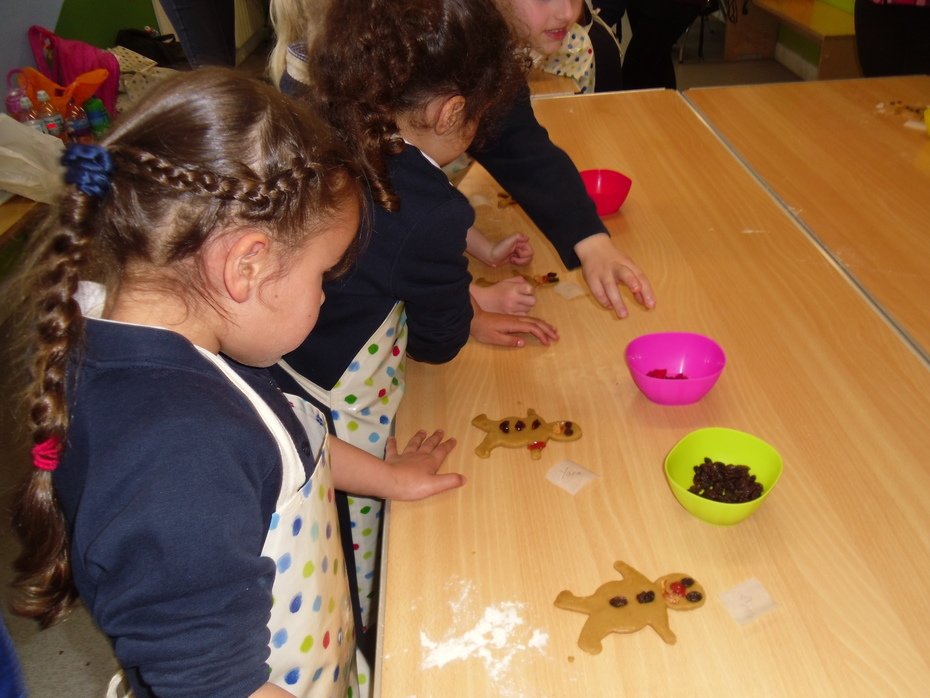 Homework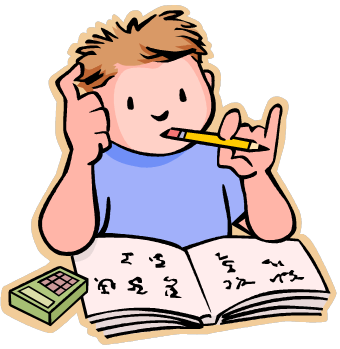 Children should be reading at least five times a week, this can include books from school as well as books from home or books from the Bug Club online. Reading records are checked every Monday and children are heard read at least once a week, therefore please ensure reading records are kept in bookbags every day. Additional reading of real and non-real words are being sent home this term too.
Spelling homework is set on a Monday and due in on Fridays, and Maths homework is set on a Friday and due in on Wednesdays.
Reminders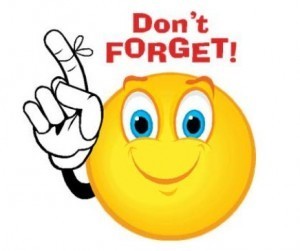 PE is on Tuesdays and Thursdays. Please ensure children's PE kit are named and earrings are removed. Thank you.
Many thanks. Miss Moss