Class 1
Happy new year and welcome back. We hope you had a great Christmas break with family and friends. The Autumn term was certainly a busy one and the children worked super hard throughout, enjoying our themes of 'Our Interesting Island' and 'Fabulous Food.' We were very proud that we achieved the attendance award 4 times during the term.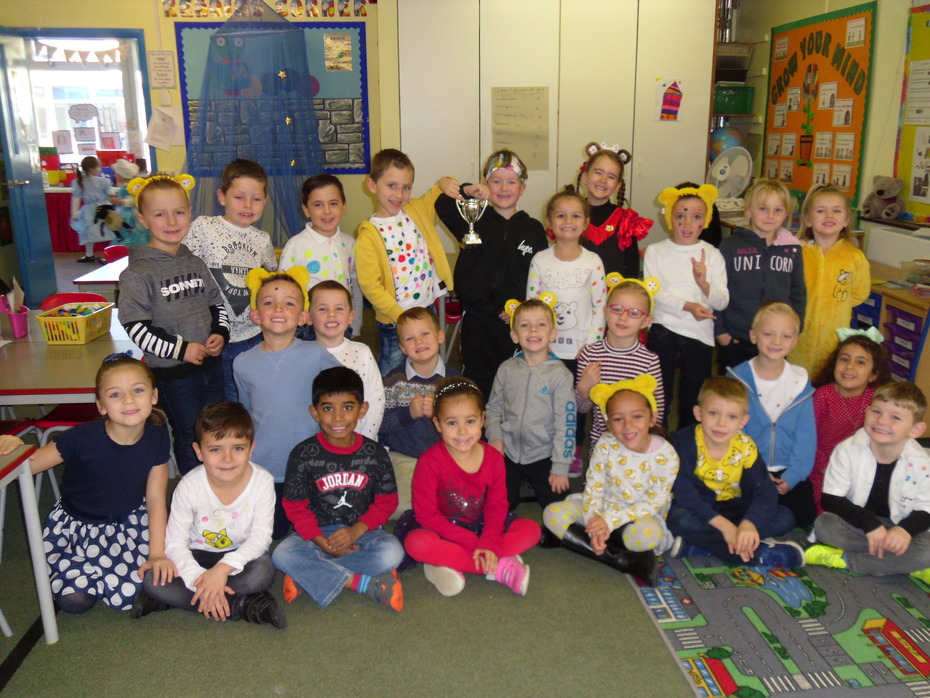 Curriculum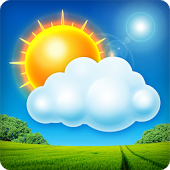 This half term Class 1 will be 'Weather Wizards' learning about the changes in seasons. This will include identifying different types of weather and learning why weather changes, designing our own weather station and looking at how weather effects our daily lives. We will also learn about the 4 types of seasons in the UK and make observations of weather over a period of time. As part of D&T, we will be identifying seaside features, and designing and making a Summer diorama.
In English, we are going to be learning about poems including exploring and creating rhyming patterns, and reciting poems with actions and repeating patterns, as well as writing stories. In Maths this half term, our units are Reasoning with Measures and Discovering Equivalence. We will be looking at a range of coins and making different totals, as well as recognising and finding half and quarters of shapes.
Homework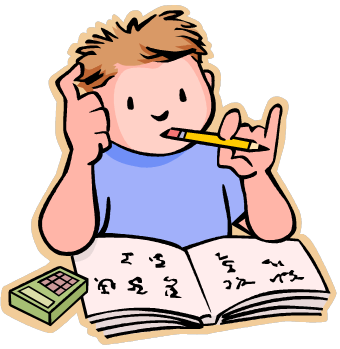 Children should be reading at least five times a week, this can include books from school as well as books from home. Reading records are checked every Monday and children are heard read at least once a week, therefore please ensure reading records are kept in bookbags every day.
Spelling homework is set on a Monday and due in on Fridays, and Maths homework is set on a Friday and due in on Wednesdays.
Reminders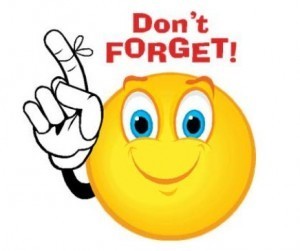 PE is on Tuesdays and Thursdays. Please ensure children's PE kit are named and earrings are removed. Thank you.
Many thanks. Miss Moss