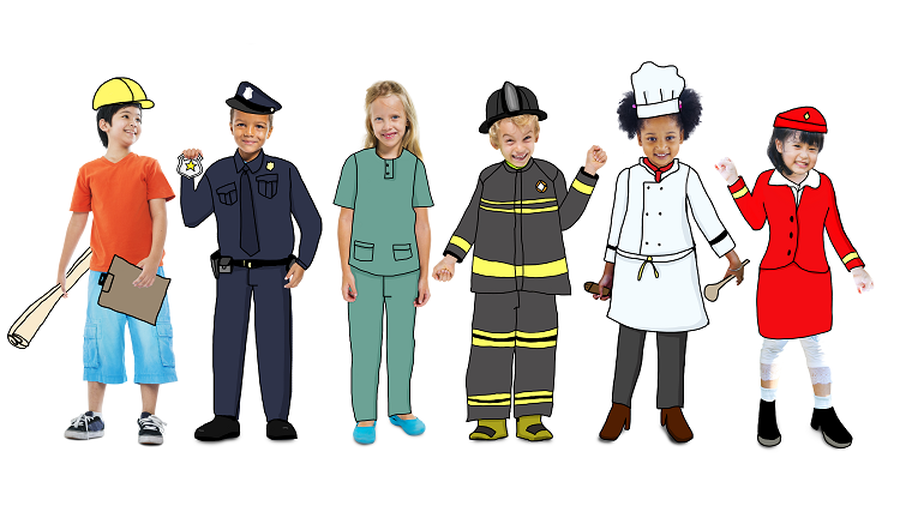 Reception
Welcome to the Spring term.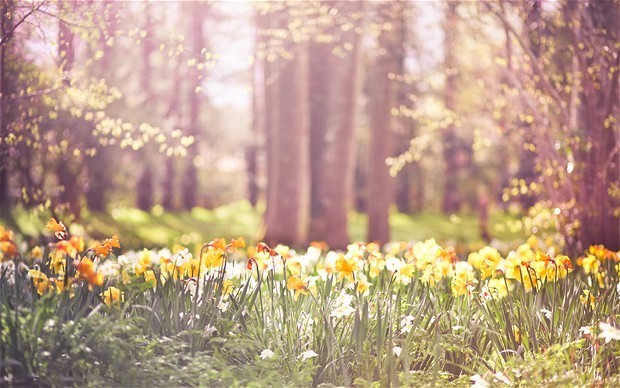 This term children will be making their way through our imaginary town exploring the different jobs and roles that people do there. If you know anyone that does a specific job who may like to come in and talk to the children about what they do then please do let Mrs Le Marie know so that we can organise something. Every other week we will focus on a different role.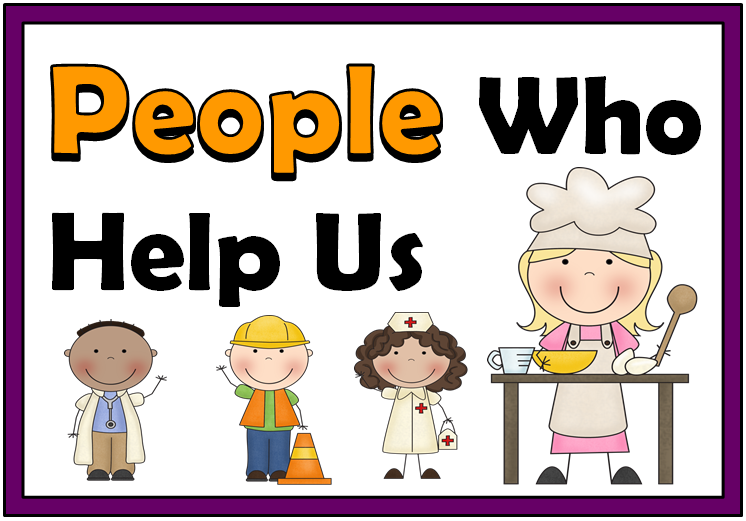 Each week we will update our home corner to reflect our theme and think about what each of the roles might say and do. I wonder which role you will take?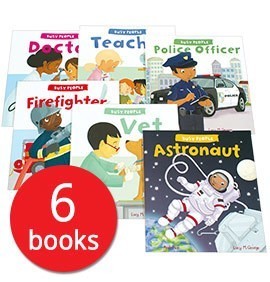 We will read and write non-fiction texts based on that role and learn about special names that parts of non-fiction books have. We will also have our own writing targets so that we know what we are working on and what the next step in our learning will be too. We will also complete crafts linked to that role.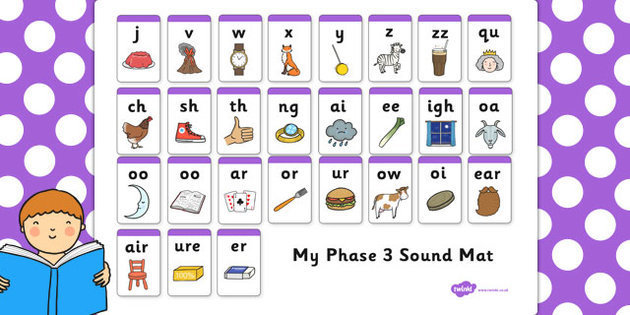 In phonics we will move onto phase 3 of letters and sounds. This will see us learning the last few single letter phonemes and then lots more digraphs. We will also learn 14 new sight words. Phonics homework this term will relate to learning to read and spell sight words. Please refer to letter which will be sent out in week 2.
In our weekly computing sessions we will learn to use a mouse accurately and start some basic coding skills.
Over half-term children will be invited to complete a sponsored treasure hunt in order to raise some more money to develop our garden. If you have anything that you think we could use in the garden then please do let use know.
Also this term we will learn about special occasions such as Shrove Tuesday, Mothering Sunday, Chinese New Year and Easter.
We will finish the term by making our very own town in the classroom. We will use big paper to set the scene, add buildings, signs, people and much much more. It will be a brilliant end to another fabulous term.
As always if you every have any questions or concerns please do come and ask as staff in EYFS are always happy to help.
Watch this space for photo updates and for what is in store for next term.