Welcome to the Spring term.
We will start the Spring term by thinking about 2019 and what it means to us. We will make new years resolutions and talk about what we can do to try to achieve them.
The second group of children will get to take part in five weekly forest schools sessions. Children will need to bring with them lots of layers of warm clothing, and old coat and warm hat and gloves.
This term we will be learning about traditional stories such as Goldilocks and the Three Bears, The Elves and the Shoemaker and The Three Billy Goats Gruff.
As the term progresses we will observe the changing seasons and link this to stories. The term will conclude by learning about why we celebrate Easter.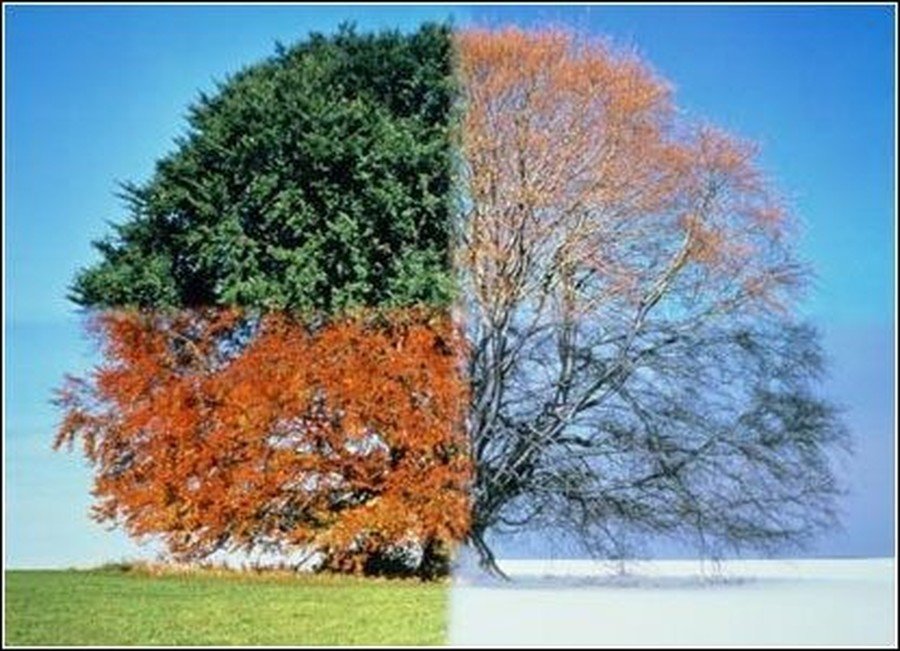 In Maths we will continue to visit Numberland each Wednesday. Numberland is a special place where we learn lots about each number. You will be invited to bring in objects from home too.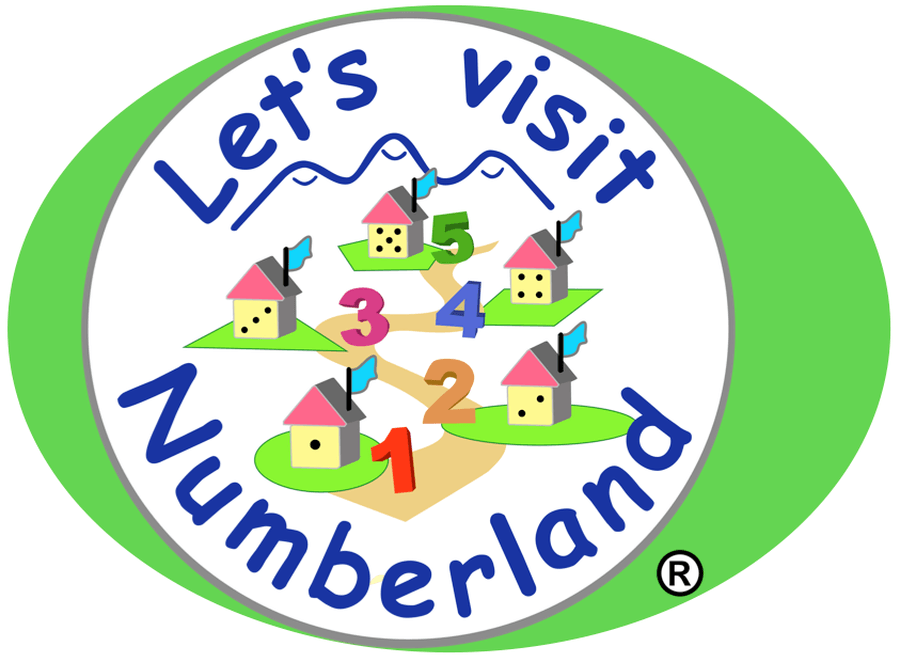 In phonics we will learn more phonemes, many of these are digraphs. This is where two letters go together to make one sound. We will be using actions and songs to help us. We will also start to blend three and four sounds to make words and build a larger list of tricky words we know by sight. In February children will start to bring home sight word spellings to learn for homework. Please make sure you read regularly at home – it really does make so much difference to your child's attainment.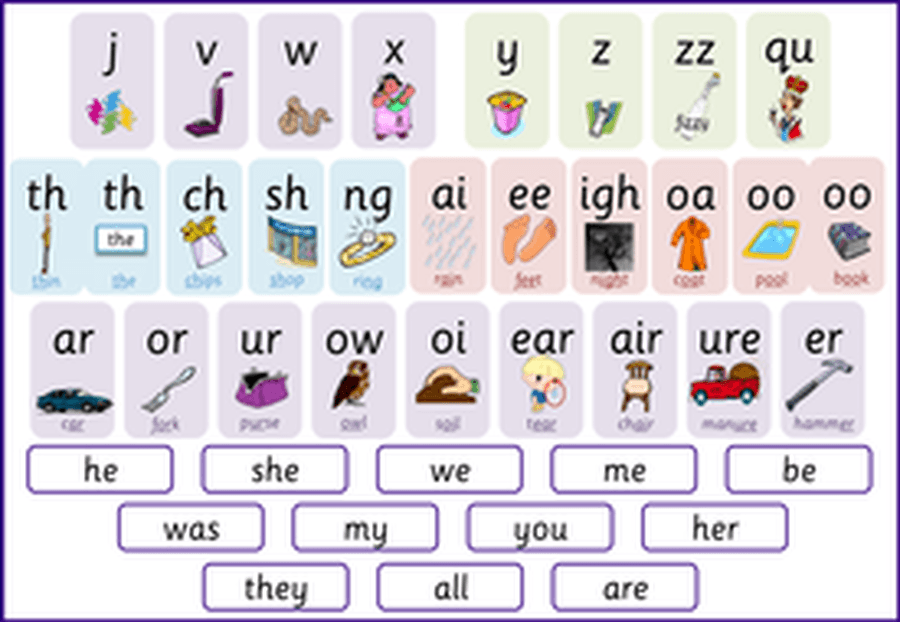 Later in the term we will have "learn to ride" sessions and a trip to the theatre. More information to follow.
Children will need to have suitable clothing in school at all times. They will need wellies and waterproof trousers to make the best use of the outdoor space that we have.
A large part of our classroom is outside, and we are continually trying to make improvements to this. We will continue to fundraise towards improvements to this area. .
Please share any exciting news from home on Tapestry so that we can link it to learning in school.
As always if you ever have any questions or concerns please do come and ask as staff in EYFS are always happy to help.
Watch this space for photo updates and for what is in store for next term.