Welcome to the Summer term.
We will start the Summer term by thinking about what we would like to achieve in our last term of EYFS.
This term we will be learning about life cycles and the world around us. We will read books such as The Hungry Caterpillar, Room on the Broom, Monkey Puzzle and The Little Red Hen.
As the term progresses we will observe the changing seasons and link this to stories. The term will conclude by thinking about our move to year 1. What are we excited about? What worries do we have? What questions do we have?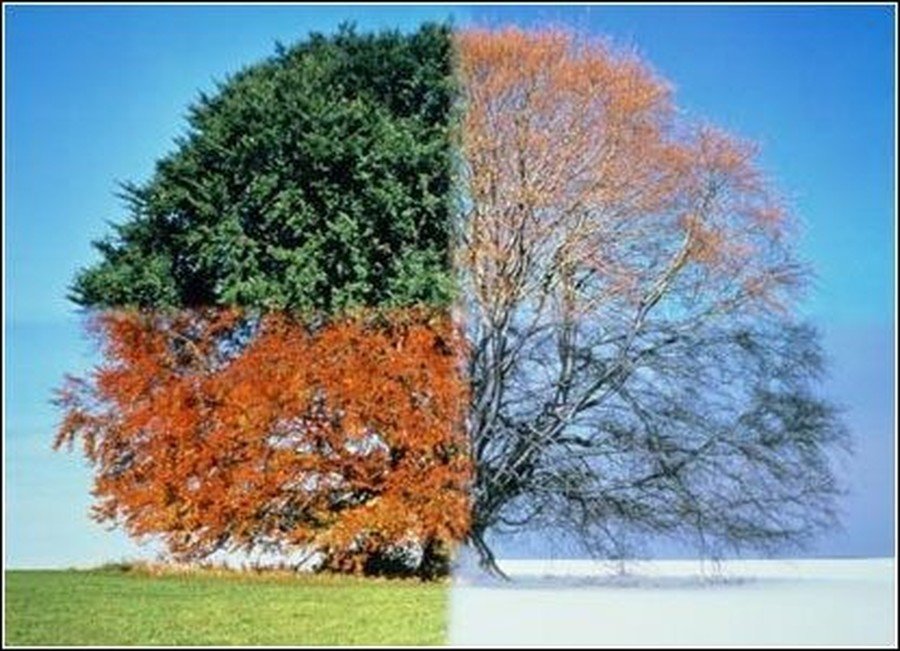 In phonics we will learn more phonemes, many of these are digraphs. This is where two letters go together to make one sound. We will be using actions and songs to help us. We will also start to blend three and four sounds to make words and build a larger list of tricky words we know by sight. In February children will start to bring home sight word spellings to learn for homework. Please make sure you read regularly at home – it really does make so much difference to your child's attainment.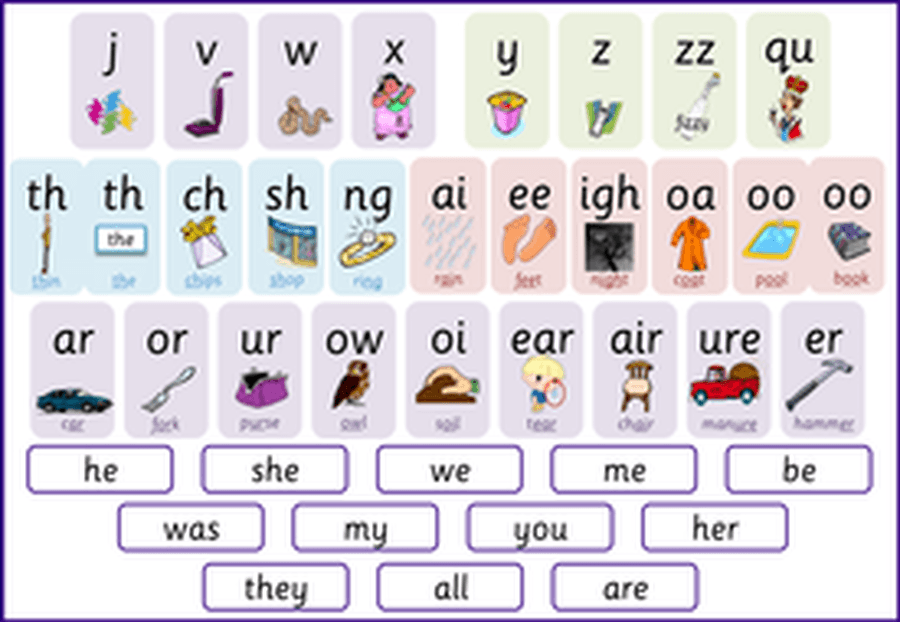 Children will need to have suitable clothing in school at all times. They will need wellies and waterproof trousers, and as the term progresses a sun hat, to make the best use of the outdoor space that we have.
A large part of our classroom is outside, and we are continually trying to make improvements to this. We will continue to fundraise towards improvements to this area. .
Please share any exciting news from home on Tapestry so that we can link it to learning in school.
As always if you ever have any questions or concerns please do come and ask as staff in EYFS are always happy to help.
Watch this space for photo updates and for what is in store for next term.